213 West 42nd Street
New York, NY 10036

Harry Potter and the Cursed Child

Harry Potter and the Cursed Child is the eighth story in the Harry Potter series, originally written by J.K. Rowling. In this new Potter-story, Harry is an overworked employee with three kids . His struggles with his youngest son Albus forces them both to confront past and present issues.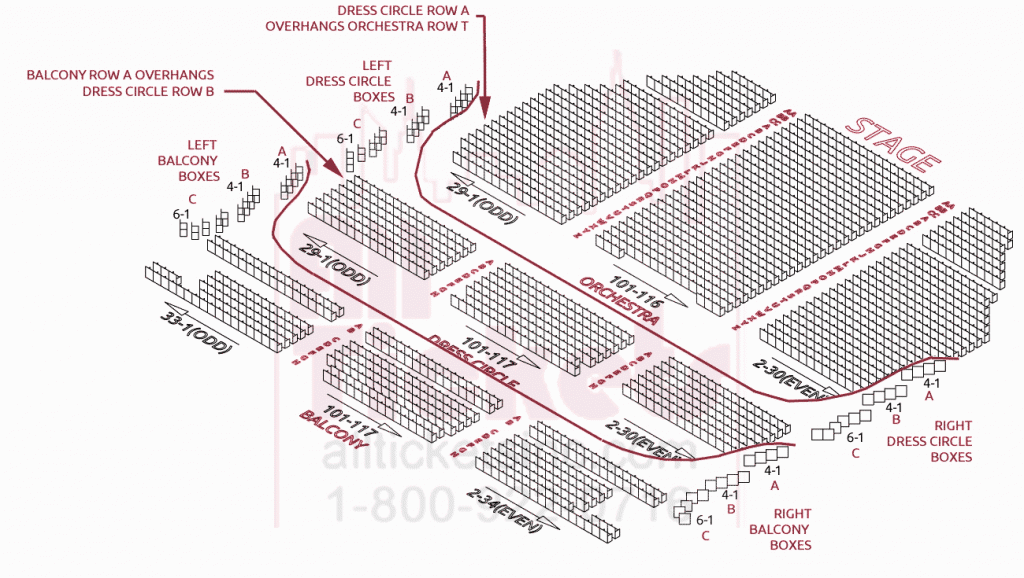 The Lyric Theatre, formerly the Foxwoods Theatre, opened as the Ford Center for the Performing Arts in 1997 on the site of the former Apollo and original Lyric Theatres.  Both of these venues were neglected in the early 1990s.  They were eventually reclaimed by the City and State of New York and fell under the protection of the New 42nd Street organization in 1992.  The theatres were rented out by Livent and destroyed in 1996, although particular major architectural structures were protected and built into the new theatre.  The first production at the new theatre was E.L. Doctorow's Ragtime on January 26, 1998.  The building was renovated in 2005 and renamed the Hilton Theatre for the U.S. premiere of Chitty Chitty Bang Bang.  On January 4, 2009 when Young Frankenstein closed at the theatre, it was unused throughout the rest of the year.  In August 2010, the venue was renamed the Foxwoods Theatre under an agreement with Foxwoods Resort Casino and Live Nation.   In 2014, after the closing of Spider Man: Turn Off the Dark, it was again renamed as The Lyric.
After Young Frankenstein closed in 2009 the theatre went unused until 2010.