235 West 44th Street
New York, NY 10036
Jagged Little Pill

Joy, rage, love, heartache, strength, wisdom, catharsis, LIFE: everything we've been waiting and hoping to see on a Broadway stage for over a year back, in this exhilarating, fearless new musical based on Alanis Morissette's world changing music. Nominated for 15 Tony Awards® (the most of any show) and a recent Grammy® winner Best Musical Theater Album, this electrifying production about perfectly imperfect American family "vaults the audience to its collective feet" (guardian). You live, you learn, you remember what it's ...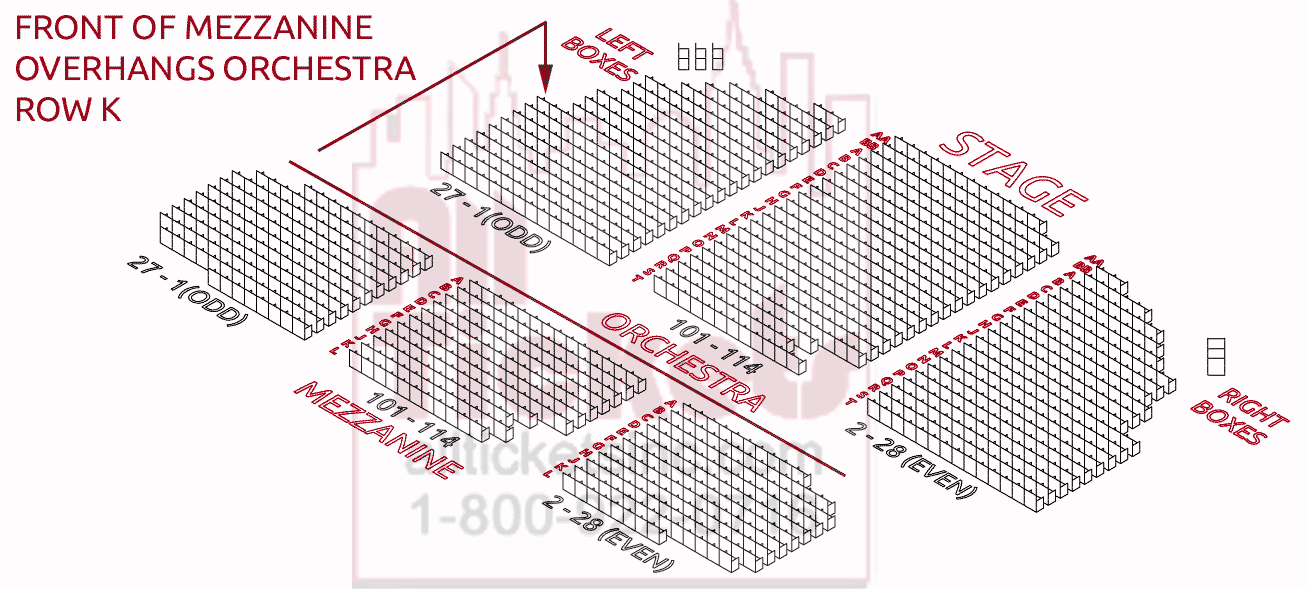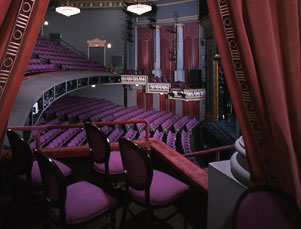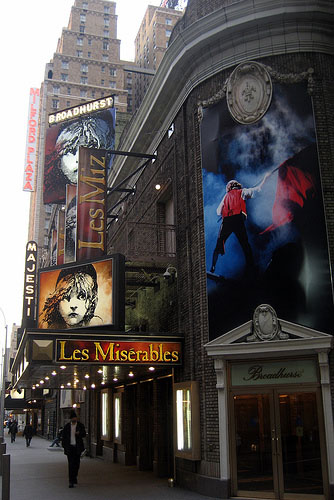 The Broadhurst Theatre, which opened in 1917 with a production of George Bernard Shaw's Misalliance, is named after playwright George H. Broadhurst. Broadhurst, who was from England, came to America in 1886. Along with being a playwright, he was also managed venues, running various theatres in Milwaukee, Baltimore, and San Francisco. He then decided to open his own theatre in association with the Shubert brothers. The theatre, which was built to house both musicals and straight plays, was designed by one of the preeminent theatre architects of the time, Herbert J. Krapp. Its capacity is 1,156. The Shubert Organization owns the Broadhurst.