235 West 44th Street
New York, NY 10036
Jagged Little Pill

Returning: October 21, 2021 Inspired by the themes and emotions of Alanis Morissette's Grammy Award®-winning album, Jagged Little Pill is "a big-hearted musical that breaks the mold" (The New York Times), directed by Tony Award® winner Diane Paulus (Waitress, Pippin), with an "urgent and wickedly funny" (The Boston Globe) original story by Academy Award® winner Diablo Cody (Juno, Tully).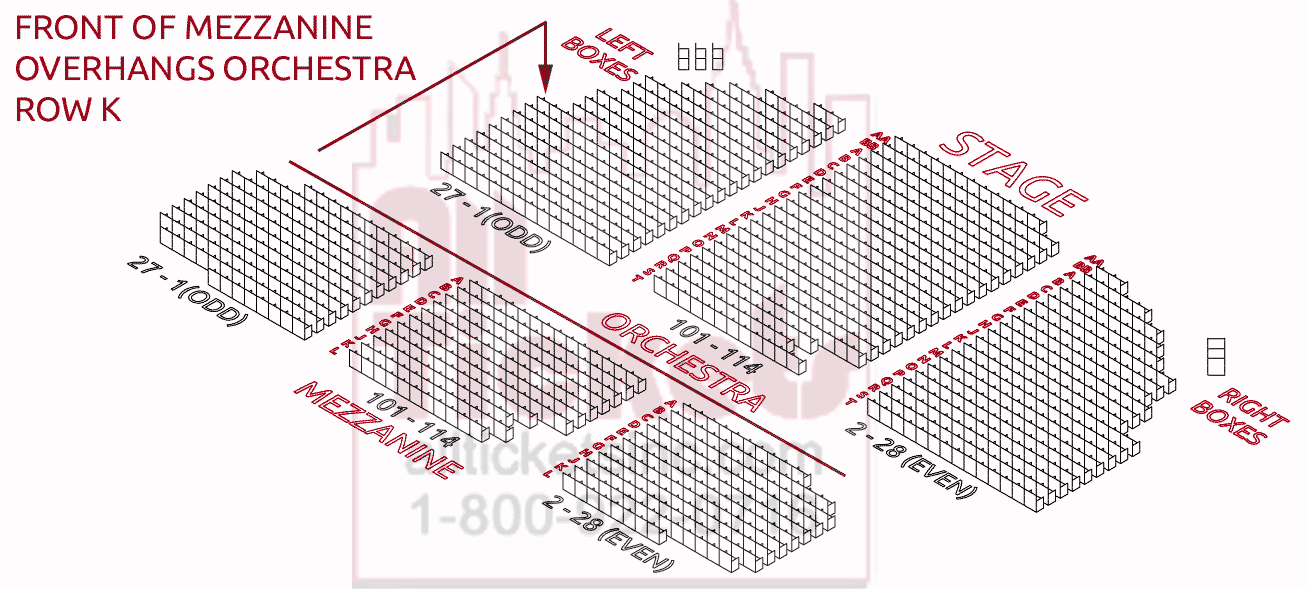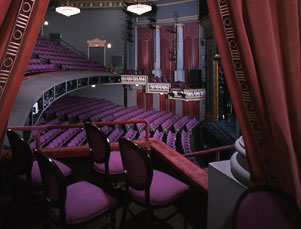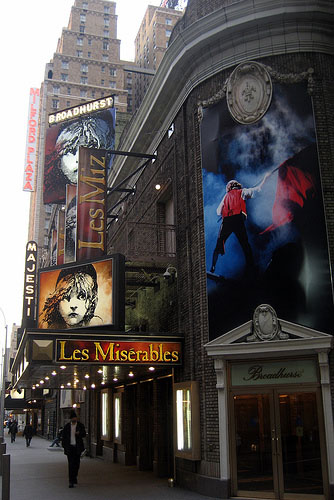 The Broadhurst Theatre, which opened in 1917 with a production of George Bernard Shaw's Misalliance, is named after playwright George H. Broadhurst. Broadhurst, who was from England, came to America in 1886. Along with being a playwright, he was also managed venues, running various theatres in Milwaukee, Baltimore, and San Francisco. He then decided to open his own theatre in association with the Shubert brothers. The theatre, which was built to house both musicals and straight plays, was designed by one of the preeminent theatre architects of the time, Herbert J. Krapp. Its capacity is 1,156. The Shubert Organization owns the Broadhurst.