222 West 51st Street
New York, NY 10019
Wicked

Wouldn't you love to know the Wicked Witch of the West's backstory? And what about Glinda? How did she come to be so good? Wicked considers both of these questions and more as it reshapes our understanding of what goes down in the Wizard of Oz. This highly imaginative musical features a fine book by Winnie Holzman and music and lyrics by one of Broadway's most accomplished composers, Stephen Schwartz. Based on the novel by Gregory Maguire, Wicked will fill ...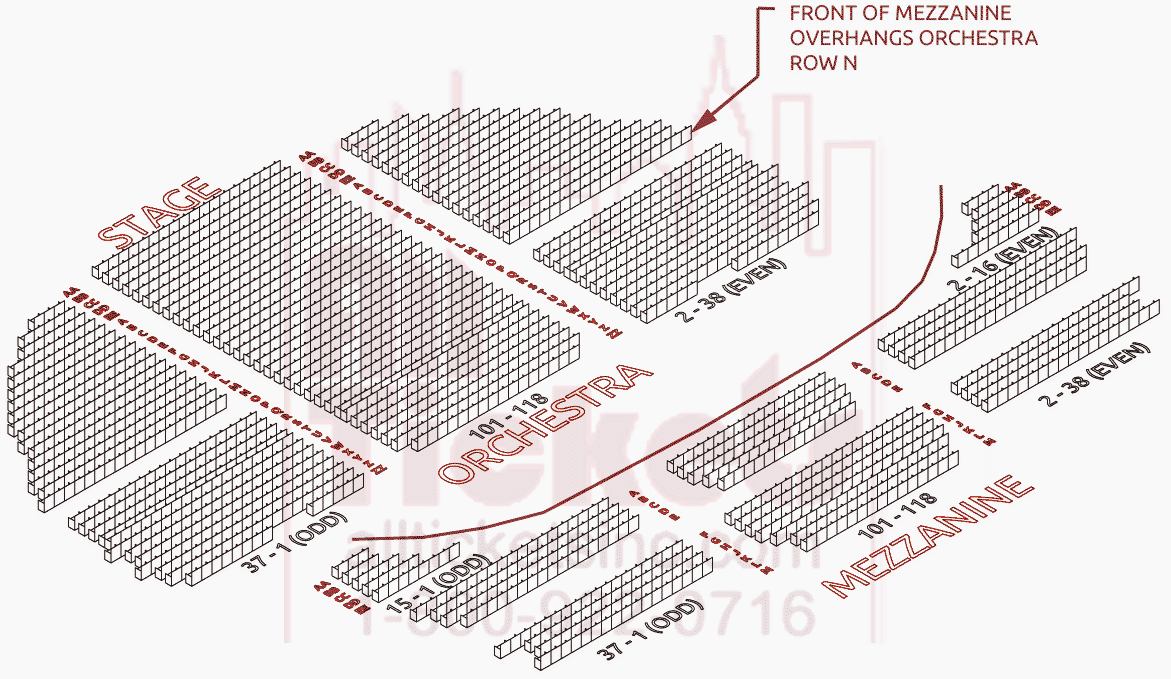 The Gershwin Theatre opened on November 28, 1972 as the Uris.  It was the first new legitimate theatre built on Broadway since 1928.  Gerald Oestreicher rented it out for 30 years, and the opening production was
Via Galactica,
a space musical starring Raul Julia.  The show closed after only seven performances.  The venue served as a concert hall from 1974 to 1976. The theatre was renamed the Gershwin on June 5, 1983 in honor of composer George Gershwin and lyricist Ira Gershwin.  The Gershwin is the home of the Theater Hall of Fame.  It has the highest seating capacity of all the Broadway houses—1,831.  The theatre sits on the former site of the Capitol Theatre.  Designed by set designer Ralph Alswang, the venue was constructed in an Art Nouveau style.
With 1,831 seats, the Gershwin Theatre has the highest seating capacity out of all the Broadway theatres.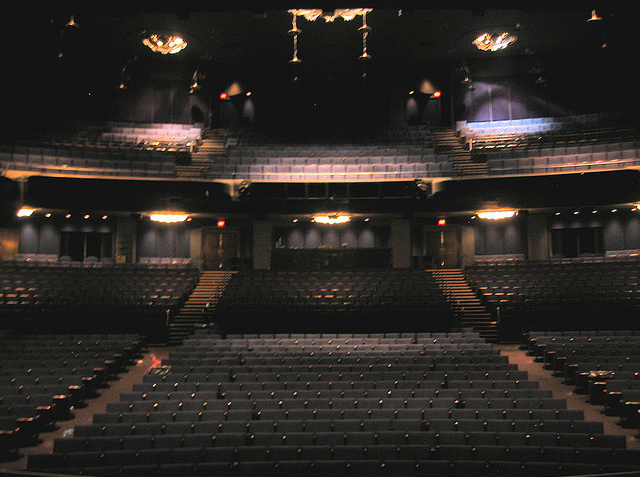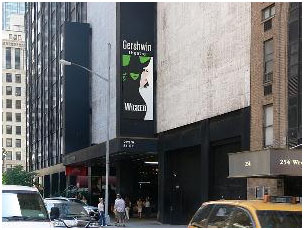 On November 28, 1972, the Gershwin Theatre opened as the Uris with Via Galactica starring Raul Julia.