236 West 45th Street
New York, NY 10036
The Notebook

The New Musical Based on the Bestselling Novel by Nicholas Sparks That Inspired the Film.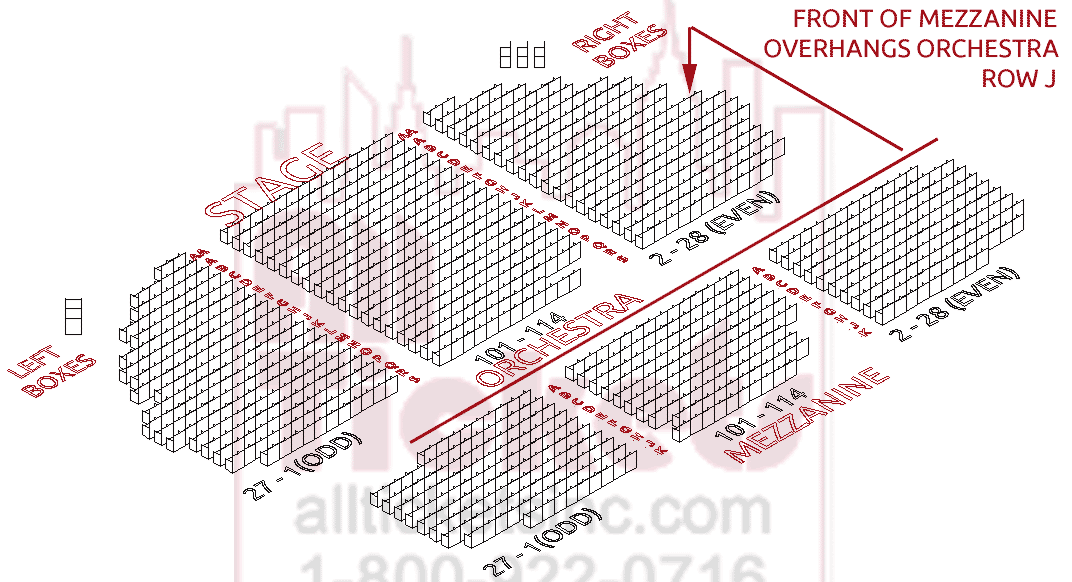 The Shuberts constructed the Gerald Schoenfeld (originally named the Plymouth) in 1917 along with the adjoining Broadhurst.  It was architect Herbert Krapp's first independent design contract.  The venue was originally rented out to producer Arthur M. Hopkins.  It opened with a production of Sweet Calamity followed by three Ibsen plays:  The Wild Duck (1918), Hedda Gabler (1918), and A Doll's House (1918).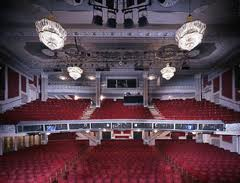 Hopkins produced What Price Glory? in 1924, noteworthy for its unflinchingly realistic representation of soldiers at war.  Other successful productions include Rachel Crother's Susan and God (starring Gertrude Lawrence), Thornton Wilder's Pulitzer Prize-winning The Skin of Our Teeth (with Tallulah Bankhead), The Happy Time (starring Eva Gabor), The Odd Couple (with Art Carney and Walter Matthau), Peter Schaffer's Equus (starring Anthony Hopkins), Wendy Wasserstein's Pulitzer Prize-winning The Heidi Chronicles (with Joan Allen), and Frank Wildhorn's Jekyll and Hyde.  In 2005, it was renamed the Gerald Schoenfeld in honor of the former chairman of the Shubert Organization.  The interior design themes and the Adamesque decorating faintly replicate the Booth's and Shubert's slightly more elaborate themes.