111 West 44th Street
New York, NY 10036
Girl From the North Country

Returning: October 13, 2021 Girl From the North Country had a critically-acclaimed, smash-hit run at the Public Theater and the West End. This show, with music from Bob Dylan, is bringing its rousing spirit to Broadway.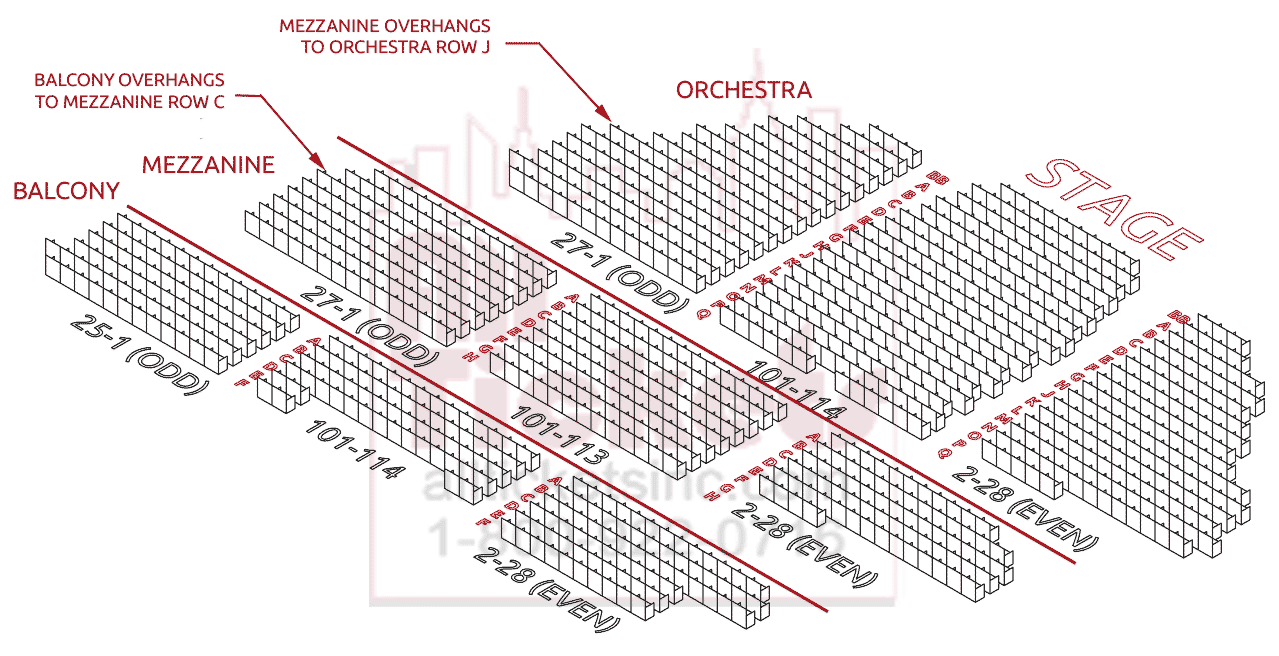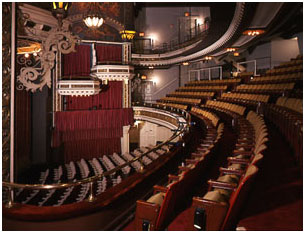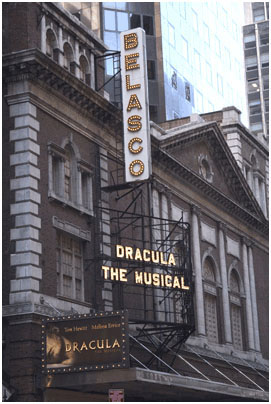 The Belasco Theatre was opened by David Belasco on October 16, 1907 as the Stuyvesant Theatre.  He had already bestowed his name on his 42nd Street playhouse (currently known as the New Victory), but when he resigned from that theatre in 1910, he renamed the Stuyvesant the Belasco.  Belasco envisioned the auditorium as a living room because he believed that the dramatic experience depended partly on how close the audience was to the actors.  George Keister was hired to design the theatre, and Everett Shinn was hired to create murals and the interior decoration.  To supplement Belasco's intimate "living room" vision, Keister chose a neo-Georgian style.  The Belasco set the technological standard for theatre design with its freight elevator connecting the stage with its basement shops.  The Belasco's first production was A Grand Army Man in 1907 with Antoinette Perry.  The Belasco was renovated in 2010.