243 West 47th Street
New York, NY 10036
Harmony

Based on the unbelievable true story, Harmony tells the tale of the most successful entertainers you've never heard of… until now. Harmony features an original score by the legendary Tony, Grammy, and Emmy Award winner Barry Manilow, with lyrics and book by Drama Desk Award winner Bruce Sussman and "feels like a mega-watt Broadway musical." (Variety)

Peter Pan Goes Wrong

Direct from London Peter Pan Goes Wrong is a highly physical comedy packed with finely-tuned and inspired slapstick, delivered with split-second timing and ambitious daring.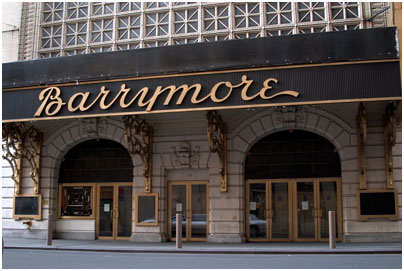 The Ethel Barrymore Theatre is the last theatre Lee and J.J. Shubert constructed, and it is the only surviving theatre that the Shuberts built for performers who were associated with them.  Designed by Herbert J. Krapp for renowned actress Ethel Barrymore (extremely popular in New York and London), the theatre opened on December 20, 1928.  The outside was fashioned on the design of public baths in Rome.  The interior design combines Elizabethan, Mediterranean, and Adamsesque styles.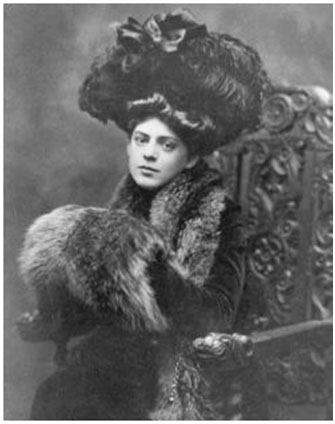 Barrymore's debut at her theatre was in The Kingdom of God in December 1928.  Over the next twelve years she starred in The Love Duel (1929), Scarlett Sister Mary (1930), and The School for Scandal (1931).  Her final performance at her theatre was An International Incident in 1940.  Unlike many of the older theatres that have been used for various purposes, the Barrymore Theatre has consistently housed theatrical productions.
In 1940, Ethel Barrymore starred in An International Incident, which was her final performance at the Barrymore Theatre.