243 West 47th Street
New York, NY 10036
The Piano Lesson

August Wilson's Pulitzer Prize-winning masterwork The Piano Lesson returns to Broadway in the event of the season, starring Academy Award® winner Samuel L. Jackson, Screen Actors Guild Award® nominee John David Washington, and Tony® and Emmy® nominee Danielle Brooks, directed by Tony nominee LaTanya Richardson Jackson. 17 Weeks Only!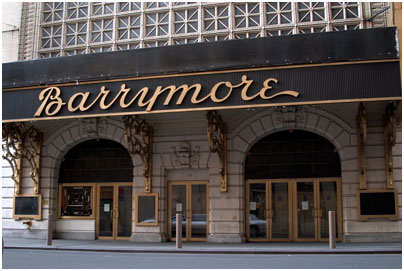 The Ethel Barrymore Theatre is the last theatre Lee and J.J. Shubert constructed, and it is the only surviving theatre that the Shuberts built for performers who were associated with them.  Designed by Herbert J. Krapp for renowned actress Ethel Barrymore (extremely popular in New York and London), the theatre opened on December 20, 1928.  The outside was fashioned on the design of public baths in Rome.  The interior design combines Elizabethan, Mediterranean, and Adamsesque styles.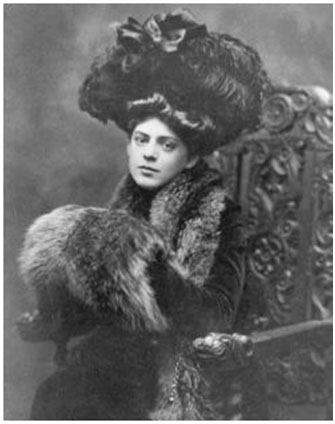 Barrymore's debut at her theatre was in The Kingdom of God in December 1928.  Over the next twelve years she starred in The Love Duel (1929), Scarlett Sister Mary (1930), and The School for Scandal (1931).  Her final performance at her theatre was An International Incident in 1940.  Unlike many of the older theatres that have been used for various purposes, the Barrymore Theatre has consistently housed theatrical productions.
In 1940, Ethel Barrymore starred in An International Incident, which was her final performance at the Barrymore Theatre.