242 West 45th Street
New York, NY 10036
Almost Famous

The year is 1973 and it's all happening. Led Zeppelin is king, Richard Nixon is President, and idealistic 15-year-old William Miller is an aspiring music journalist. When Rolling Stone magazine hires him to go on the road with an up-and-coming band, William is thrust into the rock-and-roll circus, where his love of music, his longing for friendship, and his integrity as a writer collide. Almost Famous is about a young man finding his place in the world and the indelible ...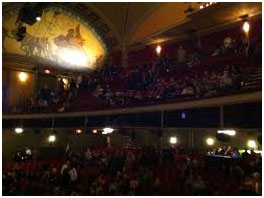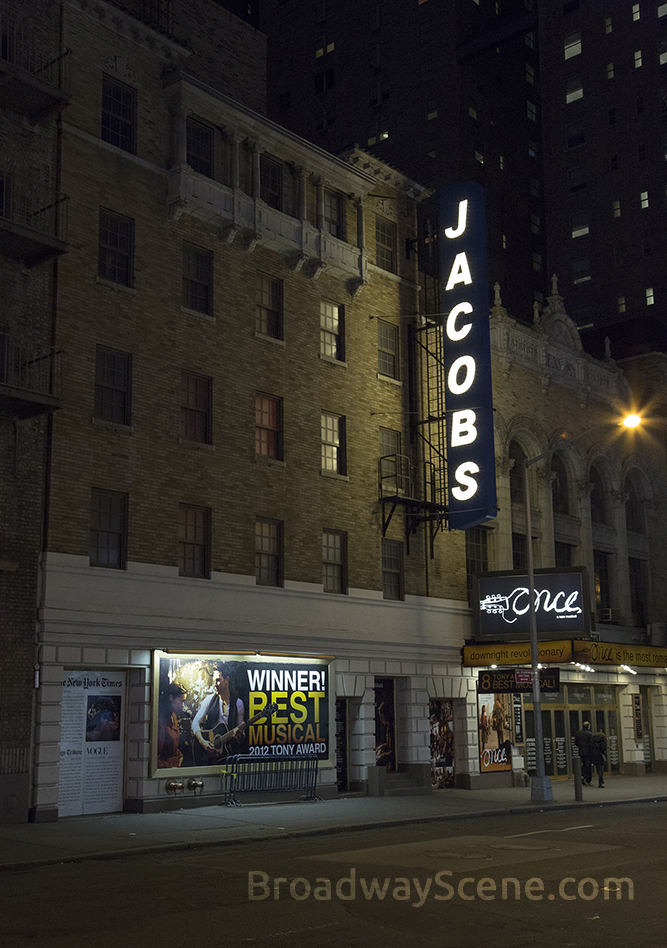 The Bernard B. Jacobs Theatre was constructed in 1927 as the Royale Theatre by the Chanin Brothers.  It was built as part of a three-theatre facility that included the Majestic and the John Golden (formerly known as the Theatre Masque).  This design allowed producers to move shows to the appropriately-sized theatre based on ticket sales.  Herbert J. Krapp designed the theatre with a "modern Spanish style."  The venue's opening production was the musical Piggy (a.k.a. I Told You So).  The Shuberts obtained ownership of all three theatres in 1930.  Ownership of the Jacobs transferred to John Golden during the Depression in 1934, and he renamed it after himself.  In 1936, the Shuberts regained ownership, reestablished its name to the Royale, and rented it out to CBS as a radio studio until 1940.  In 2005, it was renamed the Bernard B. Jacobs in honor of the president of the Shubert Organization.