205 West 46th Street
New York, NY 10036
Sweeney Todd

Stephen Sondheim and Hugh Wheeler's landmark musical tells the tale of a resourceful pie shop owner and a vengeful barber out for blood. After he's sent away by a corrupt judge, Sweeney returns to London years later seeking his long-lost family and forms an unlikely partnership with Mrs. Lovett, who serves up pies underneath his former shop. Together, they wreak havoc on Fleet Street and serve up the hottest – and most unsettling – pies in London.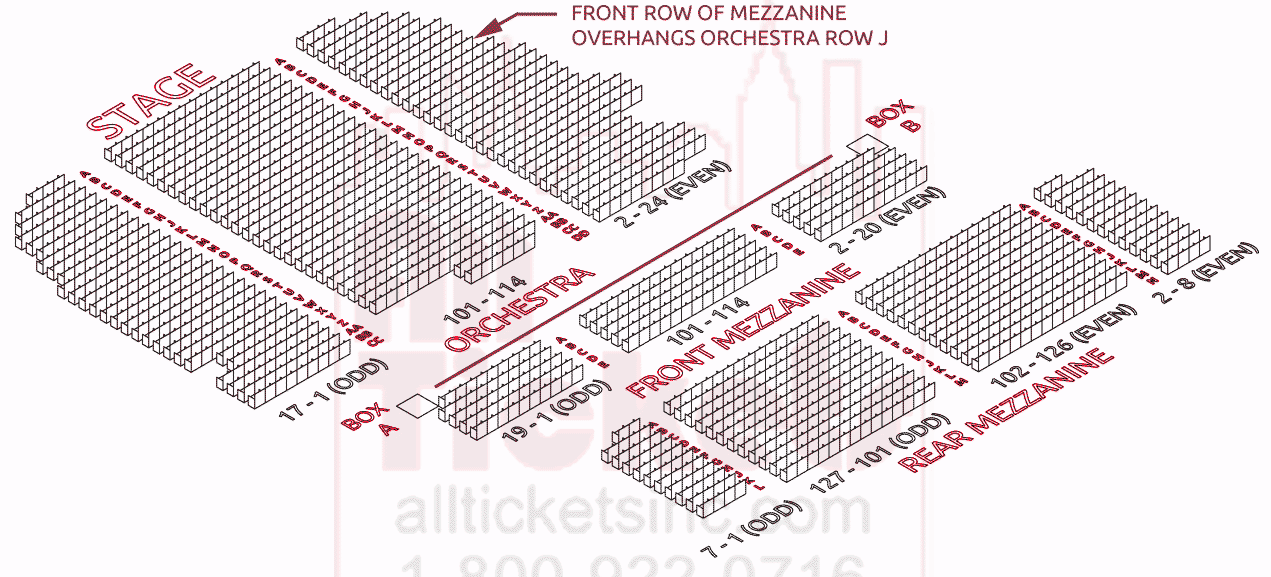 The Lunt-Fontanne Theatre opened in 1910 and was originally named The Globe, after Shakespeare's theatre in England.  The theatre was designed with a retractable roof to allow the theatre to remain open and stay cool during the summer months.  In the early years of this venue, the comedy team of Dave Montgomery and Fred Stone starred in many famous musicals, including The Old Town and Chin-Chin.  The theatre housed various plays and musicals until it was turned into a movie house in 1932.  In 1958, the venue was ransacked and reconstructed as a legitimate theatre.  It was renamed in honor of Alfred Lunt and Lynn Fontanne, America's leading husband/wife acting couple. The couple starred in the newly named theatre's first production, The Visit.  The Lunt-Fontanne is one of The Nederlander Organization's nine Broadway theatres.