220 West 48th Street
New York, NY 10036
Macbeth

Macbeth, starring Daniel Craig (No Time to Die, A Steady Rain) makes his much-anticipated return to Broadway alongside Ruth Negga (Passing, Hamlet), making her Broadway debut, in this world premiere production of Shakespeare's heart-racing drama MACBETH, directed by Tony Award® winner SAM GOLD (Hamlet, Othello, Fun Home).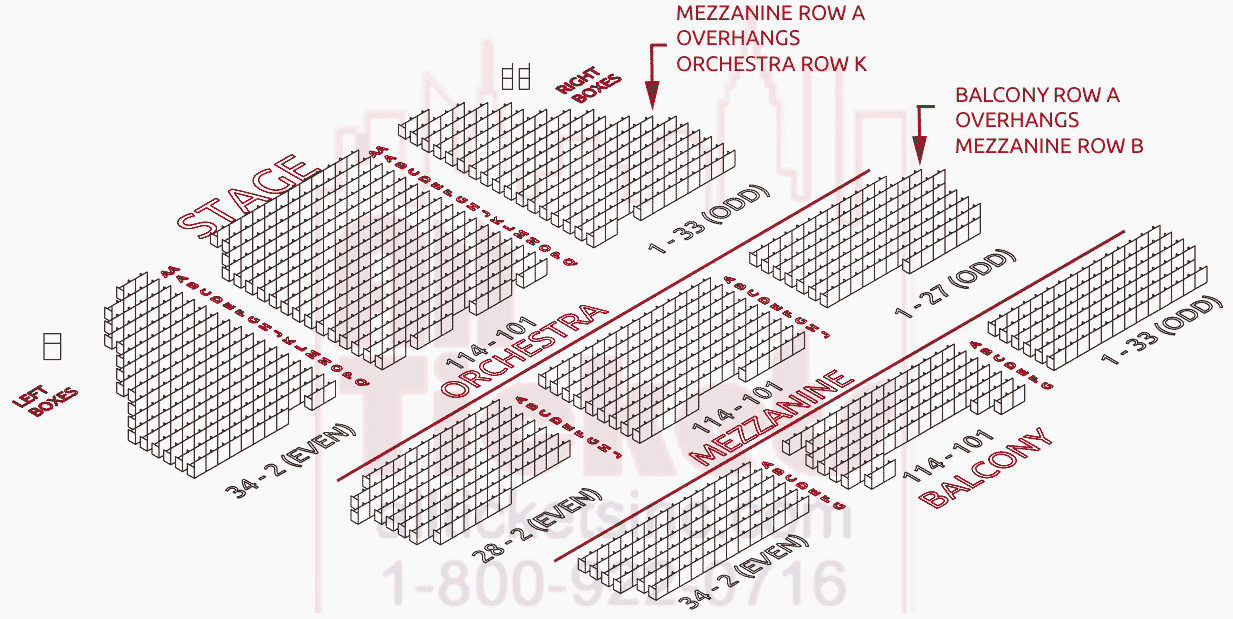 The Longacre Theatre was constructed by producer/manager H.H. Frazee (the owner of the Boston Red Sox who sold Babe Ruth to the Yankees).  He named the theatre after Longacre Square, which is now known as Times Square.  Frazee's notable productions at the Longacre include Kick In (1914), with John Barrymore and Katherine Harris, A Pair of Sixes (1914), and Nothing but the Truth (1916), with William Collier.  The theatre was designed by Henry B. Herts.  The exterior features a French Neo-classical-style and the interior displays a Beaux Arts-style.  Frazee was struggling financially and eventually had to give up the venue.  In 1919, the theatre fell under the management of Astor Theatre Incorporated, a Shubert affiliate.  From 1943 to 1953, the venue was rented out to WOR as a radio and television studio.  From 2007-2008, architect Michael Kostow had the theatre restored, which was a multimillion dollar project.