Posted
September 25, 2012
in Venues
The Gerald Schoenfeld Theatre
236 West 45th Street
New York, NY 10036
Come From Away

Broadway's COME FROM AWAY has just been nominated for every BEST MUSICAL award this season—including the Tony Award®! Don't miss this breathtaking show, written by Tony nominees Irene Sankoff and David Hein and directed by two-time Tony nominee Christopher Ashley (Memphis), that Newsweek cheers, "It does what the best musicals do: takes you to a place you never want to leave." The Shubert Theatre The St. James Theatre Share: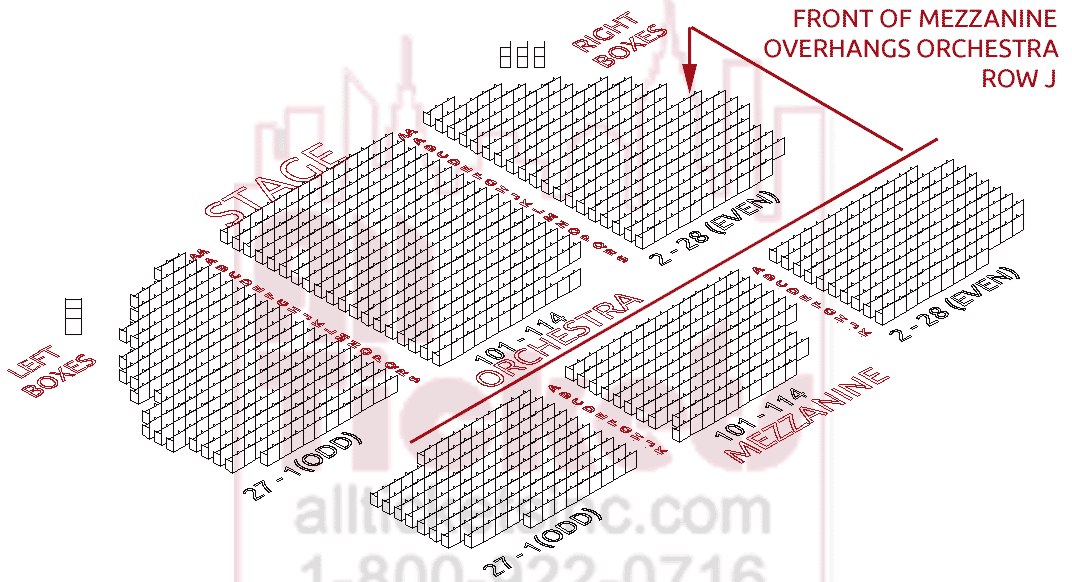 The Shuberts constructed the Gerald Schoenfeld (originally named the Plymouth) in 1917 along with the adjoining Broadhurst.  It was architect Herbert Krapp's first independent design contract.  The venue was originally rented out to producer Arthur M. Hopkins.  It opened with a production of Sweet Calamity followed by three Ibsen plays:  The Wild Duck (1918), Hedda Gabler (1918), and A Doll's House (1918).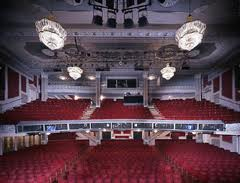 Hopkins produced What Price Glory? in 1924, noteworthy for its unflinchingly realistic representation of soldiers at war.  Other successful productions include Rachel Crother's Susan and God (starring Gertrude Lawrence), Thornton Wilder's Pulitzer Prize-winning The Skin of Our Teeth (with Tallulah Bankhead), The Happy Time (starring Eva Gabor), The Odd Couple (with Art Carney and Walter Matthau), Peter Schaffer's Equus (starring Anthony Hopkins), Wendy Wasserstein's Pulitzer Prize-winning The Heidi Chronicles (with Joan Allen), and Frank Wildhorn's Jekyll and Hyde.  In 2005, it was renamed the Gerald Schoenfeld in honor of the former chairman of the Shubert Organization.  The interior design themes and the Adamesque decorating faintly replicate the Booth's and Shubert's slightly more elaborate themes.