In Craig Wright's play Grace, a young couple go off on a journey to Florida with hopes and dreams that take them on unanticipated twists and turns. Will their sunny new life turn sour quickly?
Synopsis
The location for Grace is the Sunshine State of Florida and everything looks to be very sunny for a young couple that has travelled to the south with what they think is a winning idea. They are going to spread "The Word" by creating a chain of Gospel motels. Grace is a defining factor in this offbeat play by Craig Wright, as a naïve couple finds that even with a plan odd circumstances can occur to upset the best and most innovative ideas. Things really do go south when they meet a disturbed neighbor and an acidic exterminator. This foursome offers conflict, mayhem and revelations. Grace is an evening filled with surprises.
MEET THE CAST
Show Facts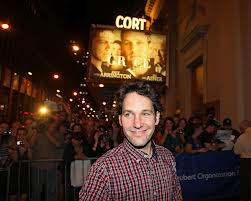 Cast
Steve Paul Rudd
Sam Michael Shannon
Karl Edward Asner
Sara Kate Arrington
Creative
Written by Craig Wright
Director Dexter Bullard
Set Designer Beowulf Boritt
Costume Designer Tif Bullard
Lighting Designer David Weiner
Sound Designer Darron L West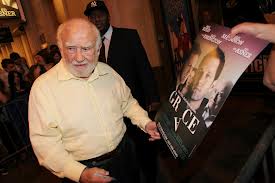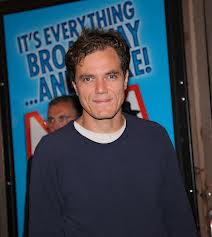 ---
For a Theatre Profile, Seating Chart and Google Map click on the theatre name.
THE CORT THEATRE
138 West 48th Street
New York, NY 10019
Preview: Sep. 13, 2012 Open: Oct. 4, 2012 Status: Closed Jan. 6, 2013