Clifford Odet's Golden Boy premiered on Broadway in 1937 and after that was an immensely popular film that gave actor William Holden his big break. The story focuses on Joe Bonaparte, a gifted violinist who is torn between trying to create a career as a musician or making cash quickly and perhaps damaging his hands permanently as a prize fighter.  Will Joe trade his bow, rosin and strings for boxing gloves?
 Synopsis
Golden Boy is a tough as nails, emotional drama about a young man, Joe Bonaparte, who has two gifts—one for music and one for boxing. The drama offers a lead character that audiences` root for and who's stuck in a dilemma that has no easy answer. Does Joe choose the rough, unforgiving and possibly lucrative life in the ring or the refined artistry of the violin? In Golden Boy it's a battle between the pragmatist and the dreamer.
OFF THE BEATEN PATH GOLDEN BOY THE MUSICAL (NOT THE PLAY!)
MAKE A CONNECTION
SHOW FACTS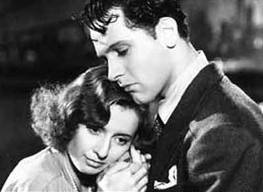 Cast
Joe Bonaparte Seth Numrich
Joe's Father Tony Shalhoub
Tokio Danny Burstein
Lorna Moon Yvonne Strahovski y Guyer
Written by Clifford Odets
Director Bartlett Sher
Set Designer Michael Yeargan
Costume Designer Catherine Zuber
Sound Designer Peter John Still and Marc Salzberg
Lighting Designer Donald Holder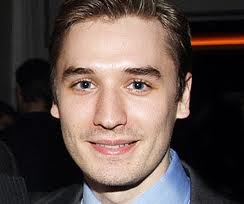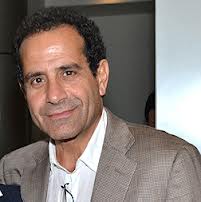 ---
For a Theatre Profile, Seating Chart and Google Map click on the theatre name.
THE BELASCO THEATRE
111 West 44th Street
New York, NY 10036
Preview: Nov. 8, 2012 Open: Dec. 6, 2012 Status: Closed Jan. 20, 2013