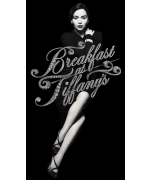 Breakfast at Tiffany's, a new adaptation of Truman Capote's novella, premieres on Broadway. Written by Richard Greenberg (Tony Award for Take Me Out), the play stars Emilia Clarke as Holly Golightly, Cory Michael Smith as Fred and George Wendt as Joe Bell. Breakfast at Tiffany's is a romantic story about a young woman who is struggling to find the courage to love.
Synopsis
Holly Golightly, a young, beautiful, vivacious woman with a past and possessing ambition for the finer things in life, wants something—but she's unsure of what exactly that is. She loves being the center of attention and she embraces the high life as exemplified by the prestigious Tiffany jewelry store.
When a young writer named Fred walks into her life, Holly finds a new type of bond developing that begins to make her doubt the feelings she has for her more prestigious suitors that include a playboy millionaire and the future president of Brazil. This new adaptation by Tony-winner Richard Greenberg is smart, witty and romantic, capturing Breakfast at Tiffany's heart and charm.
MAKE A CONNECTION
ATI Blog: Book Breakfast at Tiffany's before December 31, 2012 and get COMPS!
ATI Pinterest: See Audrey Hepburn as she charms in the movie Breakfast at Tiffany's.
ATI Facebook: See our Broadway announcements and "Like" us now on facebook.
SHOW FACTS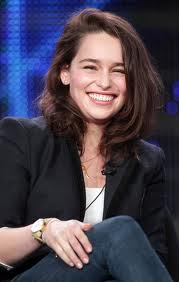 Cast
Holly Golightly Emilia Clarke
Fred Cory Michael Smith
Joe Bell George Wendt
Creative
Written by Richard Greenberg
Based on the novel by Truman Capote
Director Sean Mathias
Set Designer Derek McLane
Costume Designer Colleen Atwood
Lighting Designer Peter Kaczorowski
Original Music and Sound Designer Rob Milburn and Michael Bodeen
Projection Designer Wendall K. Harrington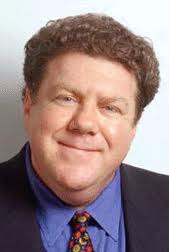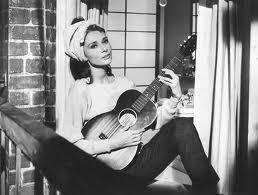 For a Theatre Profile, Seating Chart and Google Map click on the theatre name.
The Cort Theatre
138 West 48th Street
New York, NY 10019
Preview: Mar. 4, 2013 Open: Mar. 20, 2013 Status: Closed