Alec Baldwin returns to Broadway in the revival of Orphans. Orphans played to critical acclaim in New York and London in the mid-1980s. This is an intense, funny and violent play that will stir your innermost feelings about family and parenting.
Synopsis
Orphans is the story of two brothers, Treat and Phillip, who are older and whose mother has died and father has abandoned them. The play offers insights into family, fatherhood and growing up. Set in a dilapidated row house on North Philly, the brothers live on Treat's petty crimes and toughness while Phillip, who is intensely innocent and naïve, stays inside the row house frightened of the world outside.
The brothers' lives change drastically when Treat kidnaps a Chicago gangster, Harold. Although the boys are first in control, Harold manages to free himself and at gunpoint takes over the boy's lives, becoming their mentor, teacher and surrogate father. Orphans is an intense, revelatory theatrical experience.
MAKE A CONNECTION
ATI Blog: Read about Orphans and other upcoming Broadway shows.
ATI Pinterest: See our Broadway Board with Alec Baldwin.
ATI Facebook: "Like" us now on Facebook.
SHOW FACTS
Harold Alec Baldwin
Treat Ben Foster
Phillip Tom Sturridge
Creative
Written by Lyle Kessler
Directed by Daniel Sullivan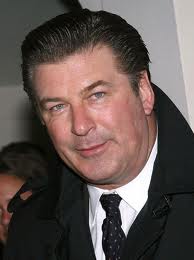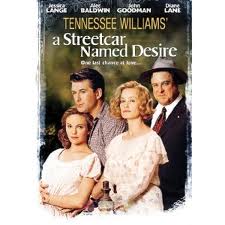 ---
For a Theatre Profile, Seating Chart and Google Map click on the theatre name.
The Gerald Schoenfeld Theatre
236 West 45th Street
New York, NY 10036
Preview: Mar. 19, 2013 Open: Apr. 18, 2013 Status: Closed May 19, 2013