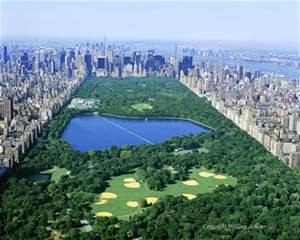 There are a lot of wonderful things for groups to see and do in New York City. As spring approaches and you're planning a group trip, here are a few wonderful springtime experiences to consider. By the way, when you work with a group ticket agent, you'll often get extra discounts when you book more than one event, service, or experience fir your group. Do more and save more.
Central Park Tour
Central Park is a rich and resplendent experience in the late spring and early summer when all of nature starts to come to life. Let go of and shed the chilled dead of winter by booking a group tour of this magnificent park. There are numerous tours that groups may enjoy, including Belvedere's Kingdom tour where you'll see Belvedere's Castle, The Great Lawn, Turtle Pond, and 3,500 -year-old Cleopatra's Needle. Or you may want to book the historical Northern Forts Tour, which takes you to sites that served as important strategic elements in the Revolutionary War and the War of 1812. Take the Ironic Views of the Park Tour and enjoy some of the most beautiful natural sites and manmade structures in all of New York.
Bronx Zoo
There is always something happening at the Bronx Zoo. Camel rides, penguin and sea lion feedings, and a special 4-D theatre offer exciting, fun experiences. The various natural habitats allow viewing of gorillas, reptiles, lions, baboons, lemurs and more. The Butterfly Garden offers a spectacular display from April through October. Big bears, American bison, and snow leopards are all in residence. Plus, there much more, including various special programs for groups.
New York Botanical Garden
The NY Botanical Garden is always spectacular. In the spring it is even more so. In March and April various a special cocktail evenings are available to adults. Enjoy The Orchid Show and its thousands of amazingly elegant flowers. This unrivaled flower show defines romance and beauty. Plus, pamper yourself a bit by getting a quick lipstick touch-up by one of Guerlain's famed make-up artists or let the tensions of the day drift away while you partake of a cocktail inspired by Guerlain's Orchidée Impériale line. You may decide to enjoy dinner at The Pine Tree Café while you listen to the sounds of a live band.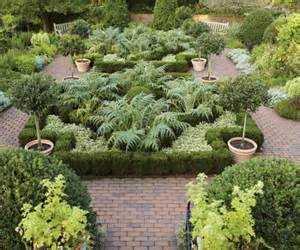 There also plenty for families, kids, camps, and school groups to do at the Botanical Gardens. Ramble around the Children's Adventure Garden, enjoy the amazing landscaped Family Garden, or wander through the Native Park Garden.
Much More
There is much more to do in New York in the spring and early summer. Plan to have your group engage in some fresh-air time, taking in the natural beauty, learning about the manner in which man and the natural world have found a balance in the city, and enjoying the wonders of plant and animal life.