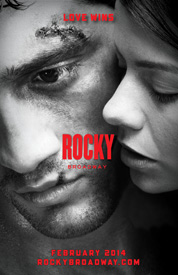 Do you want Broadway group tickets for the next huge musical? Group tickets save audience members a lot of cash and, as you probably know, tickets to Broadway musicals are expensive. Group rates can save you around 45%, and many Broadway shows offer these savings for groups as small as 12!
Recent Big Hit Musicals
In the past three theatre seasons, there have been some major musical theatre hits on Broadway. When you come the shows, they seem to have little in common except the fact that audiences have been drawn to them.
Once is a beautiful, romantic tale based on an Indy film. It's about a young woman and a man who are brought together by music and fall in love as they try to make beautiful songs together.
The Book of Mormon is a highly irreverent musical about two Mormon missionaries who go to Africa and get involved in hilarious situations. This is a hilarious look at religion zealots, diversity, culture, and stereotypes.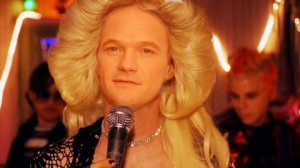 Kinky Boots, which like Once, is based on an Indy film, takes place in a shoe factory Across the Pond. It's about a young man who inherits the factory and simply does not want it. The factory is failing and the young man, who wants out of the factory life, feels the need to stick around so the employees don't lose their jobs. It's an uphill fight until a transvestite makes the scene and eventually opens hearts and minds.
Coming Up in 2014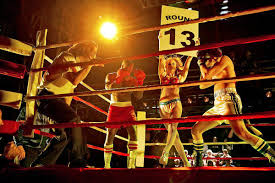 There are four new musicals coming to Broadway in the next few months. Will one of these be the next Once, Book of Mormon, or Kink Boots? They could be. We suggest getting Broadway group tickets at a great discount for at least one of the upcoming shows. Which should you choose? It's a matter of taste.
Contact All Tickets Now!
Rocky, The Musical previews in about a month and within the next two months all four of these shows will be playing on Broadway. Get great Broadway group tickets now at a fantastic discount. Contact All Tickets Inc. now at 1-800-922-0716 for more information or to purchase tickets.