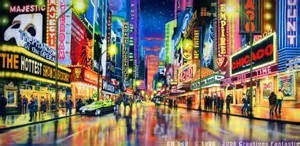 Broadway theatre tickets can easily cost $100 to $200 each. These days the price for a family of four to go to a show on The Great White Way can reach $900. Add in a meal and you could be topping $1,000. But there are ways in which you can save money on Broadway tickets and the entire New York experience.
Get a Group Together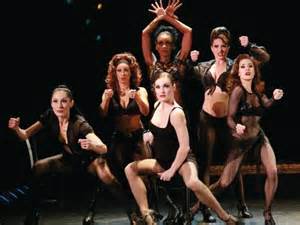 Group tickets offer great value. How much can you save? On average, you'll pay about 30% less for a group ticket, with savings ranging from 20% and up to 50%. Plus, many shows offer Early Bird Discounts where groups can save an additional $10 to $20 per ticket. You can get such deals through a licensed group ticket agent such as All Tickets Inc.
Many people think that you need 20, 30 or more to get group ticket prices for a Broadway musical or play. But that isn't the case. Each show determines how many are need at minimum for a group. Most Broadway shows have a minimum of 12 or 15 per group with some being as low as 10 and others being as high as 20. If you know a dozen people who want to see a show (or if you think you can get that number together), you can save a lot of money.
Comp Tickets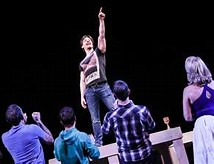 In addition to group savings and Early Bird Specials, you may be able to save even more by taking advantage of comp ticket offers. Comps are free tickets that are given to groups that purchase a minimum number of tickets.
Comp promotions vary. Usually comps are offered at the rate of 1 per every 25 or 30 tickets purchased with the maximum number of free tickets per group per performance being set at 4. Such deals are time-limited.
Producers often offer comps. You will get producer comps, if they are available, when you order thorough the box office or through a group ticket seller. Before purchasing tickets, savvy ticket buyers will check with group ticket agents and inquire if they are offering additional complimentary tickets. That's right, some group agents will award you producer comps, if available, plus their own comps.
Also, if a producer is not providing comps to their show always check with licensed group ticket agents, as they may be offering comps to that show as long as you purchase your tickets through them. Comps are totally free in every way.
Combo Booking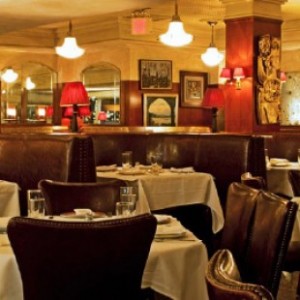 In working with a group ticket agent, consumers can also save more if they combo book. A combo or combination booking involves a group purchasing two or more services, products, or experiences. Thus, if you get tickets to a show through a group sales agent plus book a meal, museum, theatre class, hotel, backstage tour, or any other type of service or experience, the agent will often offer you an additional discount on top of the reduced price already available
Take Advantage of Offers
By engaging in the group experience, consumers can save a lot of money. Plan early, get a group together that will allow you to take advantage of various types of savings, and get ready to enjoy a quality NYC and Broadway experience.