When most people think about New York City they what immediately comes to mind are great live performances, historic and famous sites and landmarks, and wonderful restaurants and topnotch accommodations. Indeed, at All Tickets, Inc. we provide our customers with group discounts on all of these products. However, All Tickets also offers groups access to sea, air and space related experiences. Here are just of few of the great things that groups can do that involve these exciting areas.
The Sea and Water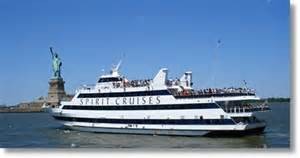 There are many fine experiences for those groups that are interested in enjoying the waters that surround the Island of Manhattan. School groups and others may want to enjoy a lunchtime tour prior to going to see a Broadway matinee. There are brunch and dinner cruises, special historical and marine education tours, and sailing ship experiences. Or perhaps your group would like to ride one of New York's high-speed boats!
Air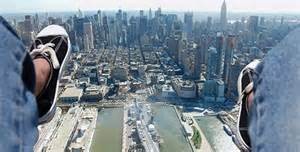 There are various ways in which you can enjoy views of Manhattan from the air. The NY Skyride at the Empire State Building offers visitors a spectacular 30-minute tour of the island. This is a thrilling, informative, and fun group experience. Or, you may elect to take a Liberty Helicopter sightseeing tours. Take to the air and see Manhattan in a way that few every do. Finally, opening in late May is what will be the most amazing view of New York that you can enjoy from a stationary point! It will be found at One World Observatory, which is located in what is the tallest building in the Western Hemisphere. See NYC as you never have before, from over 1,100-feet above sea level. Contact All Tickets Inc. for special group rates for all three of these unique air experiences.
Space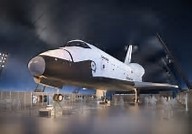 There are two very special places that you can enjoy through All Tickets, Inc. that focus on what is perhaps the most awe-inspiring experience any human being can have- space. The Intrepid Sea, Air and Space Museum Complex actually offers visitors access to each of the three types of experiences highlighted in this blog. Set aboard and around the aircraft carrier Intrepid (commissioned 1943), this museum includes numerous high tech aircraft, the U.S.S. Growler, a top-secret submarine, and the fastest passenger jet in the world, the Concorde. Plus, there's the space shuttle Enterprise!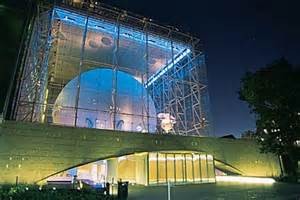 Looking for amazing insights and information about our universe, world class interactive and media experiences, and special displays that will enhance your view of our universe? Then the Rose Center for Earth and Space will enthrall you. Included is the most technologically advanced Space Theatre in the world, the Hayden Planetarium. Tour the moon, discover how the universe may have come into being, or try to find new forms of intelligent life. The Rose Center for Earth and Space offering a range of engaging educational experiences.
More Information
For more information on these and other sea, air, and space adventures contact All Tickets, Inc. by call 1-800-922-0716 or by clicking on this link. We will help you plan your group experience and will go the extra mile to get you the best possible discount. If you combine products and services, that is do a combo booking, All Tickets can offer you an even bigger discount.