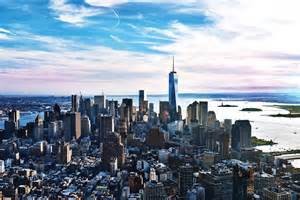 All Tickets Inc. offers great deals on Broadway group sales and discounts and can save you more on everything New York. We are known for providing our customers with premium service. Our group sales agents are knowledgeable, courteous, and dedicated to making sure that your New York experience is memorable, enjoyable, and stress-free. In offering you the total New York experience, we are devoted to providing you with quality products and services, while making your trip as affordable as can be.
Offering Savings On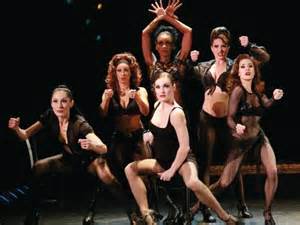 All Tickets provides groups savings on everything New York, including museums, cultural events, zoos, tours, historic sites, accommodations, and restaurants. We will work with you to coordinate your visit to NYC. Whether it's for a day, a week, or any other length of time, our licensed group sales agents will create a personalized itinerary that will ensure every detail of your visit is carefully taken care of and coordinated. If you want to see a hit Broadway show, would like accommodations in NYC or just across the river in NJ, and also want to enjoy a trip to the Guggenheim and a tour of the Village, we will arrange all of that and more.
Tour Operators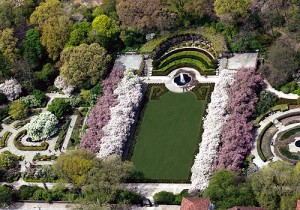 If you are a tour operator, please contact us at 1-800-922-0716 to find out how we can serve you. We offer special, permanent discounts to tour operators, and All Tickets, Inc. will always work with you to help you provide your customers with the best for less. We also give operators special volume discounts and other perks.
All Groups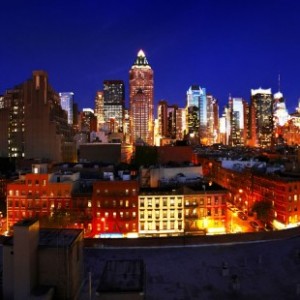 If you are the point person for a school, church, civic, or organization, please contact us. We see our job as being threefold- to make your task a lot easier, to get you the very best discounts possible, and to ensure the quality of every aspect of your group experience. We know it is not easy to be a group leader, as it involves a lot of coordination, communication, and organization. At All Tickets we are determined to make your role as a group leader as simple and effortless as possible. You see, we believe that you, as well as the rest of your group, should have a great time when visit NY, as well as a stress free time when planning your excursion.
Combo Deals and Volume Discounts
If you book more than one service, event, or experience through All Tickets, Inc., you will receive an extra discount. In fact, the more products and services that you secure thorough us, the greater your savings will be. Along with combo deals, we also provide volume discounts to large groups. No one can beat our dedication to personalized service, providing quality products, and making NYC affordable for all.
For more information on All Tickets, Inc. and our products and services, please contact us a 1-800-922-0716. We have been providing quality group experiences for those visiting the New York City area for more than 35 years! Take advantage of our expertise and let us serve you. We guarantee that you will have a memorable, exciting, and quality visit to NYC.