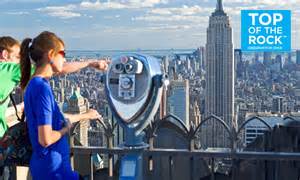 All Tickets Inc. has built its reputation on offering groups personalized, professional service that allows them to access the total New York Experience at a price that is extremely competitive. Our licensed group ticket sales agents will go the extra mile to ensure that your group has the best and most memorable New York experience that is possible. Here's how All Tickets beats the competition when it comes to the group experience.
Lowest Possible Prices
All Tickets Inc. offers all groups the lowest possible prices. You will not find lower group prices anywhere. Along with providing all groups with the best Broadway and Off-Broadway rates, we can also save your group money on hotels, restaurants, museums, historic sites, and much more.
Comp Ticket, Combo Deal, and Volume Discounts

All Tickets Inc. is renowned for offering comp tickets for those who purchase their group tickets from us. These comp or free tickets are available for select shows. At this time we are offering comp tickets to two major New York hits: the new musical Honeymoon in Vegas and the revival of Into the Woods.
Plus, All Tickets Inc. offers additional discounts to those groups that book more than one event, experience, or service through us. If you get tickets to a Broadway show, plus book a restaurant, and reserve a hotel or museum tour with us, you will get additional discounts. Come to us for all of your group needs.
We Have Everything New York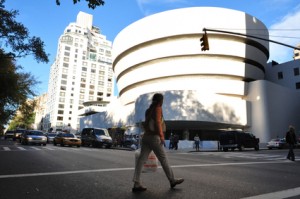 Whatever New York experience you desire, All Tickets Inc. can connect you with it and at a great group discount price. Hotels, restaurants, museums, maritime experiences, neighborhood, theatre, and historic tours, Broadway and Off-Broadway shows, and much more are available through us. If it is in anyway connected to or within the environs of NYC we can make sure that your group is able to access it.
The Best, Personalized Service
All Tickets Inc. differentiates itself from all other providers of group discount tickets in the NYC area by its hallmark, personalized service. We will always go the extra mile for our clients. We will help you determine what experiences and events will be best suited for your group, plan your itinerary, secure any and all reservations, and monitor every aspect of your group experience. Plus, we guarantee that we will get you the best price possible for anything and everything New York.
Ready to Serve You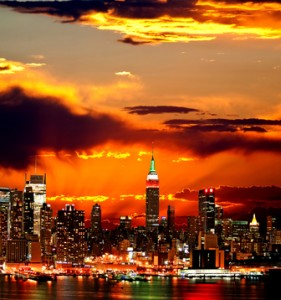 The licensed group sales agents and the entire staff at All Tickets Inc. are ready to serve you in every manner. We will help you plan your trip, book any and all reservations, arrange tours, and get you the best possible price on everything. If you want to go to the Top of the Rock, experience the inner workings of Radio City Music Hall, book a great hotel at a low price, or see the biggest and newest Broadway hit, we can arrange it. Contact us by clicking on this link or calling 1-800-922-0716. We are waiting to serve you and to ensure that your New York experience is enjoyable, friendly, and effortless.