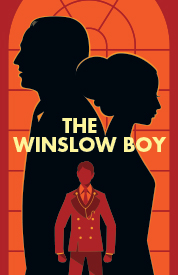 The Roundabout Theatre presents Terence Rattigan's play The Winslow Boy starring Tony winning actor/director Roger Rees (Arthur Winslow) and Mary Elizabeth Mastrantonio (Grace Winslow). Written in 1946, The Winslow Boy takes is based on a real life event that occurred in the early 20th century at the Royal Navy College, Osborne.
Synopsis
In The Winslow Boy, the Winslow family finds itself in deep distress after son Ronnie, a fourteen year old naval cadet, is expelled from school for stealing. With the family name in disarray, Arthur, the father, must put himself in financial jeopardy to hire a lawyer to defend his son and clear the family name. His sister Catherine finds her engagement to be married may be at and end and his brother Dickie is forced to leave college and take a banking job to help the family meet its financial obligations.
The Winslow Boy is the story of a search for justice in an age that is offers strict and uncompromising codes for honor and behavior. A society, which focuses on rumor, false accusations and innuendo and in which they work towards destroying the reputation of an entire family, is examined.
MAKE A CONNECTION
ATI Blog: Get the latest news from our Buzz Stream.
ATI Pinterest: See our Broadway Shows pins.
ATI Facebook: We're also on Facebook, please see ATI's page.
SHOW FACTS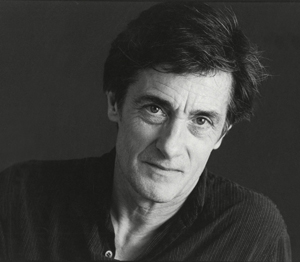 Cast
Arthur Winslow Roger Rees
Grace Winslow Mary Elizabeth Mastrantonio
---
Creative
Written by Terence Rattigan
Director Lindsay Posner
Set and Costume Designer Peter McKintosh
Lighting Designer David Lander
Sound Designer Drew Levy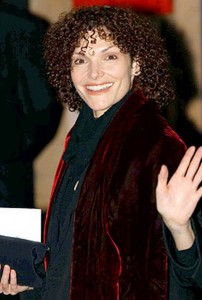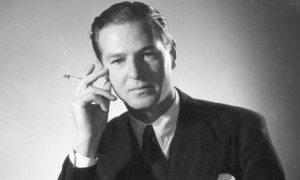 ---
For a Theatre Profile, Seating Chart and Google Map click on the theatre name.
The American Airlines Theatre
227 West 42nd Street
New York, NY 10036
Preview: Sept. 20, 2013 Open: Oct. 17, 2013 Status: Closed, Dec 1, 2013