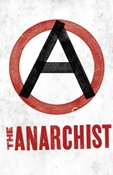 One of America's most prolific playwrights, David Mamet, directs his drama The Anarchist, starring Patti LuPone and Debra Winger. The Anarchist is drama about a female prisoner battling for parole with her female prison warden. Terse, witty and compelling, The Anarchist offers audiences a drama of words, emotions and human intensity.
 Synopsis
In The Anarchist, longtime prisoner Cathy, who has ties to a violent organization, argues, cajoles and uses as many logical, witty and emotional weapons she has to plead her case  to the prison warden for her parole, Ann. But Ann will not relent. Or will she? This is a classic Mamet drama with his signature realistic-theatrical dialogue; perplexing, complex characters and a plot peppered with decisive twists and turns.
Pulitzer Prize winning playwright David Mamet will direct his new play The Anarchist for its Broadway premiere in 2012. Broadway veteran Patti LuPone will play Cathy and Debra Winger, who makes her Broadway debut, , will portray Ann, the prison warden. In 1984, Mamet's Glengarry Glen Ross won the Pulitzer Prize. Other plays include A Life in the Theatre, Speed-the-Plow, Oleanna and American Buffalo. Both Glengarry Glen Ross and Speed-the-Plow were nominated for Tonys.
WHAT IS THE ANARCHIST ABOUT?
MAKE A CONNECTION
ATI Blog: Find out about group discounts for Mamet on Broadway.
ATI Pintrest: Deborah Winger makes her Broadway debut in The Anarchist.
ATI Facebook: "Like" us now!
SHOW FACTS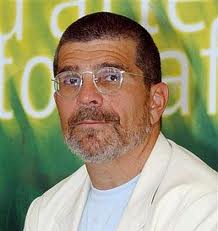 Cast
Cathy Patti LuPone
Ann Debra Winger
Creative
Written and Directed by David Mamet
Set and Costume Designer Patrizia Von Brandenstein
Lighting Designer Jeff Croiter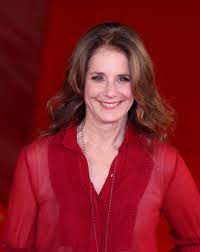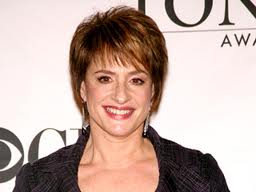 ---
For a Theatre Profile, Seating Chart and Google Map click on the theatre name.
THE JOHN GOLDEN THEATRE
252 West 45th Street
New York, NY 10036
Preview: Nov. 13, 2012  Open: Dec. 2, 2012 Status: Limited run, closed Feb. 17, 2013