The thrilling, passionate and violant musical Jekyll and Hyde is back on Broadway at the Richard Rodgers Theatre. When first produced on Broadway in 1997 it ran for more than three years offering 44 previews and 1,543 performances. The musical comes to Broadway for a limited run after traveling the U.S. on a 25-city tour.
Synopsis
In the musical Jekyll and Hyde, Dr. Henry Jekyll is desperate to find a cure for his father's mental illness. That desperation sends him on an unbelievable journey where the deepest of evils in the doctor are released in his alter-ego Mr. Edward Hyde. Jekyll and Hyde offers audiences intense passions, sensual romance and contrasting views of the underside and the elegant and beautiful of life. With a big score, grand and intense scenes and uncompromising honesty Jekyll and Hyde offers Broadway audiences a unique and entertaining evening in the theatre.
WATCH THIS VIDEO ON JEKYLL & HYDE
http://www.youtube.com/watch?v=K88RgPE1NkQ
ATI Pinterest
: We have boards and pins that are
lots of fun
.
ATI Facebook
: "Like" us now and be up to date on
great deals
..
SHOW FACTS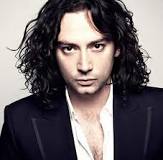 Cast
Lucy Deborah Cox
Jekyll/Hyde Constantine Maroulis
Creative
Book & Lyrics by Leslie Bricusse
Music by Frank Wildhorn
Conceived by Frank Wildhorn and Steve Cuden
Director & Choreographer Jeff Calhoun
Musical Supervisor Jason Howland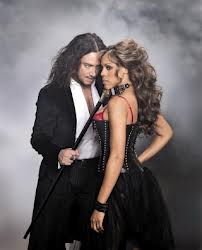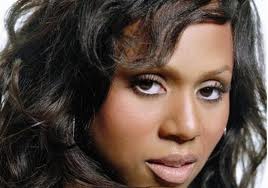 ---
For a Theatre Profile, Seating Chart and Google Map click on the theatre name.
THE MARQUIS THEATRE
200 West 45th Street
New York, NY 10036
Preview: Apr. 5, 2013  Open: Apr. 18, 2013  Status: Limited run, closed May 12, 2013.