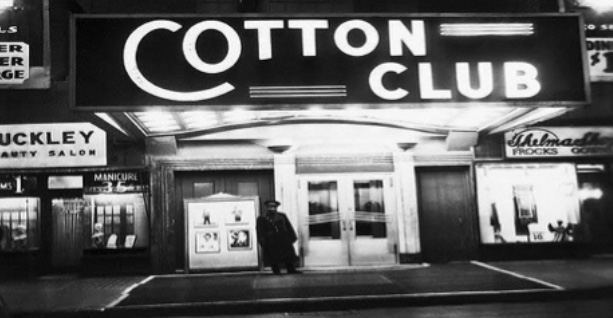 Great music, an inviting dance floor and fantastic food are all a part of the Cotton Club experience. Offering both buffet and à la carte service, the Cotton Club can attend to your group's needs and desires.
Snapper, shell steak and herb roasted chicken are all first-rate. The Saturday and Sunday Gospel Brunch and Dinner are unique dining and listening experiences.
Enjoy flavorful Braised Turkey Wings, rich Sautéed Chicken Livers and tasty Fried Chicken. If you're into jazz and blues, you'll revel in the Blues and Jazz Show Dinner served buffet style Thursday through Saturday. The succulent Barbecue Veal Ribs are the highlight of this offering. Sides are varied and expansive. They include buttered grits, Creole tomatoes, collard greens and black-eyed peas. The music will transport you to another place and time and the food will satisfy each and every palate.
Enjoy the Cotton Club before or after the theatre or make it a special night out for the entire group. Jazz and blues, Southern and Northern cuisine and an all-American experience are yours at the Cotton Club.