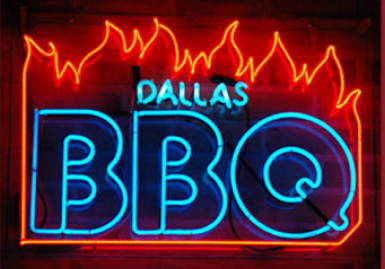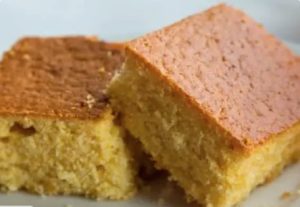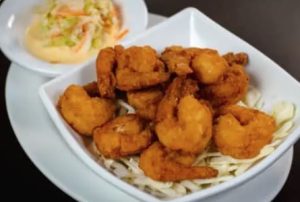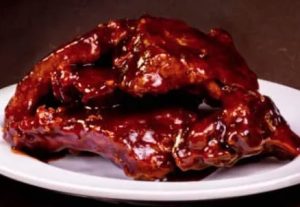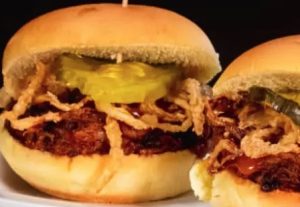 Dallas BBQ has three great locations for its mouthwatering southern-fare restaurant. One is on the upper West Side while the others are in or near the theatre district.
It's hard to miss the big red and yellow Dallas BBQ sign in Times Square. It's an inviting sight for those who savor wonderful barbecue amidst a simple setting. Inside, you'll discover murals of buffalo and a large, life-size buffalo sculpture.
The servings are big, and the food is succulent and savory. The combo sirloin steak and ribs platter will more than impress you as will the restaurant's Super Combo Platter of ribs and shrimp. Cornbread, coleslaw, and French fries or baked potato are included.
Dallas BBQ is not fancy but the servings are generous, the service friendly and fast, and the food simply delicious. Conveniently located near Broadway, Dallas BBQ is a dining establishment your entire group will relish.