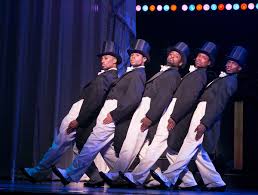 The nominations for the 2013-2014 Broadway theatre season are in with many of the nominated shows sees bumps in their box office sales. Best musical offers four new shows. It's a unique group this season. Here they are.
After Midnight
It is the Jazz Age and there's a lot of great music and dance to fill the air and your soul with energy. After Midnight captures the magic of the era in a revue format offering stunning dance numbers, riveting jazz numbers, and heartfelt torch songs. Just when you thought you saw the best part of the show, something else tops it. After Midnight has seven Tony nods.
Aladdin
The stage adaptation of the Disney musical is a big hit and a wonderful show for families. Featuring a beautiful score, lots of family friendly adventure and comedy, and big special effects (who doesn't want to ride a magic carpet?), Aladdin is an audience favorite. It received 5 Tony noms.
Beautiful: The Carole King Musical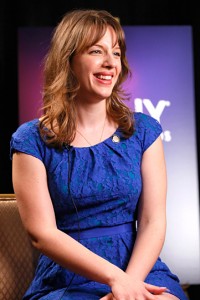 The title says it all, as it chronicles the struggles and triumphs of this amazing songwriter/performers early days. Featuring a topnotch performance by Jessie Mueller as King, and about as many hit songs as you can fit into a musical, Beautiful is everything one could want from a musical about the mega star. The musical received seven Tony nominations, including three for its performers.
A Gentleman's Guide to Love and Murder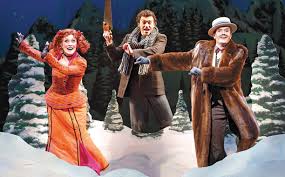 Looking for a musical comedy that is ridiculously farcical and a lot of fun. Then it is A Gentleman's Guide to Love and Murder, which leads all Tony nominees with 10 big nods. What does it take and what will a man do to finally inherit a title? This musical answers that question in an uproarious manner.
Musical Revivals Nominated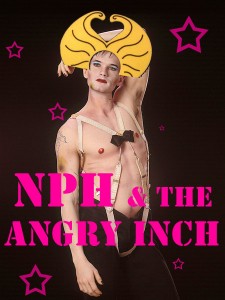 There were three musicals that were nominated as Best Revival. The offbeat, uniquely comical Hedwig and the Angry Inch with Neil Patrick Harris received seven nods, including one for Harris. The massive revival of Les Miserables garnered three nominations, while Violet, with Sutton Foster, received four. Foster was nominated.
Other Great Shows
These are wonderful shows and there are many other nominees to see on Broadway, plus a long list of past winners, such as Once, Chicago, and The Phantom of the Opera, still running. As the Tonys draw nearer so too will all of the Broadway buzz about possible winners. Get tickets to these hot shows. They are going fast!