All Tickets Inc., which can connect you with close to a dozen acting, dance, and singing seminars from Stage Door Connections where you learn the art and craft of theatre, can also connect you with insightful and empowering discussion seminars focusing on the theatre. There are close to 30 different educational encounters available offered at highly competitive group discounts. Here are just a few from which you can choose.
The Technical Experience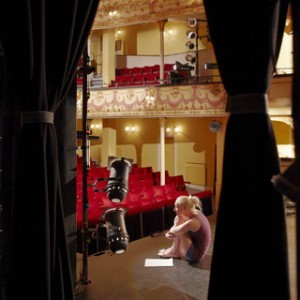 Do you know what it takes to be a stage manager? You'll find out the ins and outs of what is one of most exciting jobs in the theatre, as the professional stage manager coordinates each and every aspect of a production. Find out why the show cannot go on without this important part of the team.
Also on hand are insightful and interesting seminars on various design elements, including set, costume, make up, and lighting. Learn about these artistic aspects of the theatre from professionals who are involved in what is a fascinating and always evolving process.
The Creative Team Experience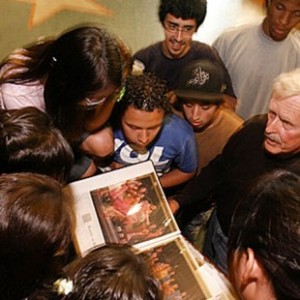 Directing a show is a major undertaking, as the director is charged with making each and every artistic decision associated with a production. How do successful professional directors work to ensure that they get exemplary results? Seminars on script writing, choreographing, and orchestrating are also offered. Also available is a discussion seminar focusing on casting, which is so important to the success of any play or musical. Find out how one of these various aspects of the creative process works by taking one of these exciting educational encounters by Stage Door Connections.
The Business Experience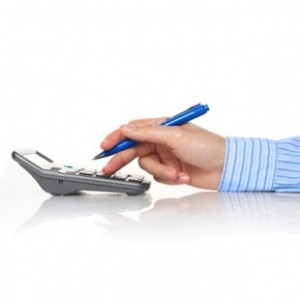 It is called show business for a reason. Broadway plays and musicals are shows that involve big business. A great producer, marketing person, or company manager can make or break a show. Discover the all-encompassing world of the producer, whose fiscal decisions impact the artistic product that appears on stage. Find out how show branding works, how to budget a Broadway show, and what Broadway advertising is all about. The business of theatre is composed of a terrain that is shifting, vast, complex, and treacherous.
More Great Experiences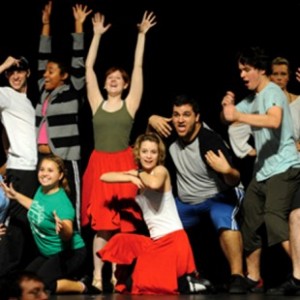 The wonderful thing about Stage Door Connections and their seminars is that you don't have to have professional aspirations to enjoy one of their educational encounters. In fact they have one entire category called "The 'Just for Fun' Experience." These are really fun experiences for those who want to learn something new while having a good time.
Included on the roster of classes is the seminar entitled You Only Live Once – Never Dance, Sang or Acted Before? No Problem! This educational experience allows your group to experience what it is like to be involved in a performance experience. The whole point is to learn what it's like and have a great time in doing so. Other seminars allow your group to Meet the Talent. You can have an open discussion with a Broadway actor, dancer, or singer.
All Tickets Can Connect You
For more information on these and all educational encounters offered by Stage Door Connections contact All Tickets Inc. today by calling 1-800-922-0716 or by clicking on this link. Also available are career-based seminars for those who are considering the next step towards a professional life in the theatre. Stage Door Connections and All Tickets Inc. are you gateway to the Broadway stage.