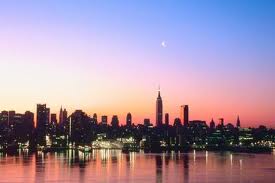 Broadway group sales agents at All Tickets are ready for the spring thaw that results in more people going to see shows, more sightseeing and a desire to simply go out on the town and have fun! It's about that time where the days really do get a lot longer, the temperatures are warmer and there's a general push to switch from hot to iced coffee. What's to do this spring? Here are a few ideas.
See a Star!
Bette Midler, Nathan Lane, Cecily Tyson, Cuba Gooding, Jr., Alec Baldwin, Shia Labeouf , Fiona Shaw, Sigourney Weaver, David Hyde Pierce and Tom Hanks are some of the stars who appear on Broadway starting in March. This is the best time to get group discounts to see these wonderful actors live.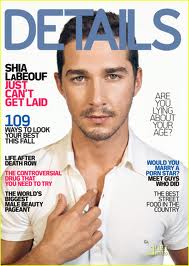 The great thing about Broadway group sales is you get a discount of 40% or more on tickets. Group sizes can be as low as 10 for some shows. Along with seeing a show, your group can save more by booking a restaurant through All Tickets.
Lunch or Dinner?
Save on lunch or dinner by booking your group at one of the many restaurants we feature in our guide. No matter what your taste, budget or group size may be All Tickets has a restaurant that's perfect for you. Remember, our professional group sales agents always offer personalized and courteous service.
Waterway Sightseeing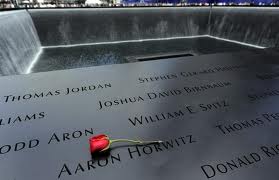 There are a lot of ways to see NYC and the surrounding areas and one of the most exciting and unique ways in on the water. Travel to the 9/11 Memorial or see the Statue of Liberty and Ellis Island. Take a tour around the Island of Manhattan and learn about its historic sites. Take a jazz cruise, brunch trek or enjoy a sailing experience. Of course, All Tickets group sales associates can get you discounts on land and air sightseeing adventures.
More to Do and Save!
All Tickets group sales agents have Broadway discounts and also offer great savings on much more. A wealth of choices for group experiences await you at All Tickets and by booking exclusively through us there's a lot more to save. Use our helpful, free directories to attractions, restaurants and neighborhoods. These guides will give you information that you can use to plan your next NYC sojourn. Once you have some idea about what you may want to do call All Tickets group sales agents at 1-800-922-0716 and we'll be able to help you solidify your plans at a great price.