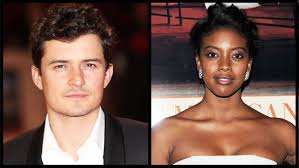 Orlando Bloom and Condola Rashad star in Romeo and Juliet and we have Broadway tickets and school group discounts. Of the shows in NYC for the 2013-2014 season, Bloom and Rashad in Romeo and Juliet is a hot ticket. Rashad is a Broadway veteran while this NYC production, which is directed by Tony nominee David Leveaux, marks Blooms Broadway debut.
Classic with a Twist
Diversity and race will be issues dealt with in this Broadway production as the Capulets being played by black actors and the Montagues by white actors. The feuding families are the major obstacle to Romeo and Juliet's love. The teenage love story and the added diversity element along with the classic nature of the play make this a perfect choice for school groups. Group discounts for school and educational groups are available through All Tickets. This Broadway show is bound to be a great source of discussion for the classroom.
Major Challenge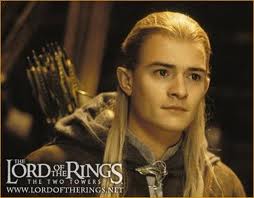 All eyes will be on Bloom as he makes his Broadway debut in Romeo and Juliet. Bloom is primarily known as eye-candy in Hollywood and his decision to do a Broadway play, and Shakespeare no less, is big news. Romeo will prove to be a major challenge.
Bloom has been in many big Hollywood movies including The Lord of the Rings trilogy, the Pirates of the Caribbean films, Kingdom of Heaven, Troy, The Three Musketeers and Black Hawk Down. Rashad, his co-star, has an impressive Broadway resume that includes a Tony-nominated performance in Stick Fly and this season The Trip to Bountiful with Cecily Tyson, Cuba Gooding, Jr., and Vanessa Willams.
School Groups
School groups will want to check out Broadway play discounts for Bloom and Rashad in Romeo and Juliet. The NYC show premieres August 24, 2013 and opens September 19. Combine your trip to see Romeo and Juliet with another experience, such as a visit to a museum, a maritime lunch cruise around NYC or a tour of one of New York's fascinating neighborhoods.