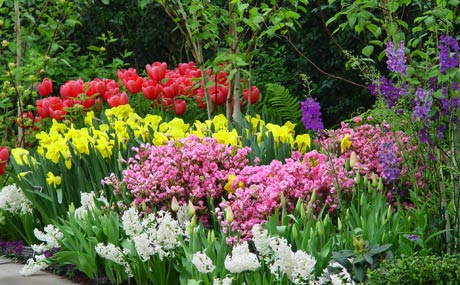 Get group discount tickets for tours of NY Botanical Garden, Cloisters Gardens and Central Park. All are extraordinary in their natural beauty this time of year. Your group can enjoy discounts on tours of one, two or all three.
The New York Botanical Garden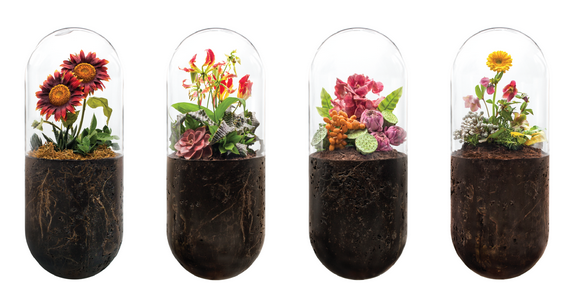 The New York Botanical Garden, which features stunning grounds as well as beautiful indoor displays, is in full bloom this summer with masterfully landscaped grounds and rich exhibits that include rose gardens, a classic Italian Renaissance garden and a special exhibit of healing plants and herbs, natural medical remedies from around the world. Special dinners, lunches and concerts are featured in this warm, welcoming setting.
The Cloisters Museum and Gardens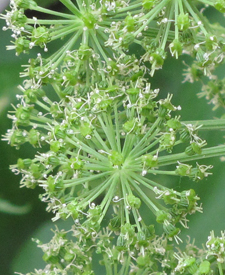 Part of the Metropolitan Museum of Art, the Cloisters Museum and Gardens celebrates 75 years this summer season. Focusing on the architecture of medieval Europe, the Cloisters utilizes domestic and religious elements dating primarily from the twelfth through the fifteenth century. The Medieval garden features colorful pomegranates, ornamental angelic and orchard fruit trees. Groups are welcome at this unique museum and garden that is located in Fort Tryon Park in northern Manhattan.
Central Park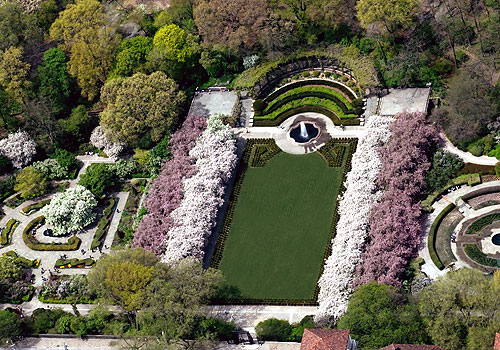 Located on 840 acres, Central Park is an amazing natural oasis. This summer there are more than 30 new blooms! It's all about flowers this time of year and there's a special focus on the Park's three lush woodlands: the Ramble, the North Woods and the Hallett Nature Sanctuary. Contact All Tickets for more information on group experiences in New York's Central Park.
Garden Party Time
Great group experiences at group discount prices await you at NY Botanical Garden, the Cloisters Museum and Gardens and Central Park. Tour the gardens, enjoy lunch surrounded by natural beauty and be invigorated by one of these unique experiences. For more information on these natural attractions and so much more that NYC and the surrounding area have to offer, download our free NYC Attractions Guide. It's filled with close to 100 different places to go, see and experience in NYC. For group discounts on New York's wonderful gardens and other attractions and experiences contact All Tickets at 1-800-922-0716.