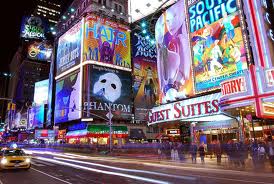 All Tickets Inc. (ATI) is excited about the new shows coming to Broadway this summer and fall. Along with group discount tickets, we are offering a special Comp Ticket Promotion. This Comp Promotion is ONLY available through All Tickets Inc. Right now there are nine new shows that are a part of this program. Here's how it works.
New Comp Promo
For every 30 tickets purchased, you'll receive 1 comp. You can get up to 4 comps (120 tickets purchased) per booking. To qualify your order must be confirmed for any performance by August 31, 2012. Along with great seats and discount tickets where you can save up to 50%, you now get FREE tickets from All Tickets Inc. Remember that this special Comp Promo is only through ATI. If you book through another agency,
The Shows
Here's an alphabetical listing of the upcoming shows that qualify for our Comp Promo. Some are old favorites being revived, others are new to Broadway and one is a perennial favorite.
Annie
Fall 2012
It is Little Orphan Annie, Sandy, Miss Hannigan, Rooster, Daddy Warbucks and all of NYC! Featuring all the great songs, a revised book and direction by James Lapine. Annie will prove to be a family favorite once again.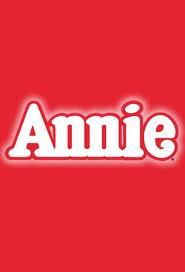 Bring It On
July 2012
It was a hit teen comedy movie about a national cheerleading competition and it is now a high energy musical. Bring It On takes a break from touring to spend about four months in New York City.
Chaplin
August 2012
This is a moving musical about the world's most famous silent film clown. Chaplin is coming to Broadway after a successful sun at the La Jolla Playhouse.
Houdini
Fall 2013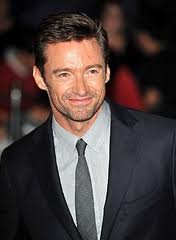 Starring Hugh Jackman in a spectacular production about the enigmatic illusionist, this production looks to have it all. Houdini is a big show about the man who redefined the world of illusion.
Motown
Opening TBA
The real story of Berry Gordy, the man who started one of the most successful record labels ever – Motown. The musical Motown will have a score of top 40 hits that you will love.
Prince of Broadway
Fall 2012
The story of Hal Prince, one of the most successful producers/directors that Broadway has ever seen. Co-directed by Prince and Susan Stroman, Prince of Broadway focuses on one man's amazing journey along The Great White Way.
Radio City Christmas Spectacular
November 2012
This is always an amazing holiday show. Come see the Rockettes, Santa, magical toys, a truly magnificent Nativity scene,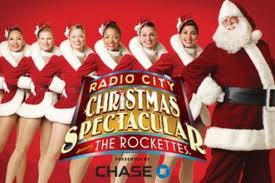 live animals and much more. The production standards could not be higher for a Christmas tradition that is more than 75 years old. The Radio City Christmas Spectacular is a wonderful holiday treat.
Rebecca
October 2012
This hauntingly romantic mystery is now a major musical. After numerous successful runs in European cities, Rebecca, which many know as the Oscar winning film directed by Hitchcock, is coming to Broadway. Watch for it this fall.
Who's Afraid of Virginia Woolf?
October 2012
Opening 50 years after it first appeared on Broadway, this American classic is a thrill ride of emotions. Edward Albee's masterpiece of truth and illusion is a tour de force for four actors. Join George and Martha and their guests Nick and Honey for an evening you will never forget. Who's Afraid of Virginia Woolf? will be in previews in September.
More Shows Soon!
All Tickets Inc. is looking at other exciting shows that are planning to make their way to Broadway this season. Please go to our Broadway page where we offer more shows than any other site. If you have any questions, don't hesitate to contact us. We will work with you to ensure you have a great time. Remember, All Tickets Inc. offers THE TOTAL NEW YORK EXPERIENCE. Group discounts for Broadway, Off-Broadway, restaurants, hotels, attractions and much more. You may reach us at 800-922-0716 or by clicking right here!