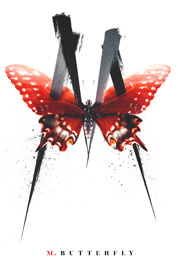 The 1988 Drama Desk Award winner for Most Outstanding Play and Tony Award winner for Best New Play is heading back to Broadway with a very cinematic start. M. Butterfly whose lead role once was played by John Lithgow, will be spearheaded by Oscar nominee Clive Owen. The production will be starting previews on October 7th at the Cort Theatre and has released some very dramatic preview trailers. Written by David Henry Hwang, the revival will be directed by Julie Taymor who is most known for her direction of The Lion King in 1997.
Plot
This stage play is based on the love affair between French diplomat Bernard Boursicot and a Chinese opera singer named Shi Pei Pu. The subject matter of this story is controversial because it blurs boundaries of gender as well as postmodernism. The characters in Hwang's portrayal take on the affair for twenty years and the French diplomat never realizes the object of his affection is actually a man.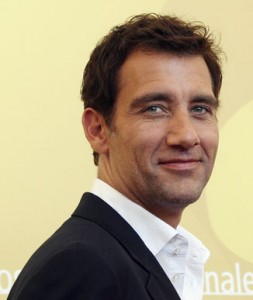 The marketing team for this revival have done a great job of creating suspense for interested audiences. The play trailer is cinematically beautiful and eerie…almost mocking the mood of a Hitchcock film. The production photos of Clive Owen look very similar to photos of a young Jimmy Stewart in Rear Window or Vertigo. The words in the trailer say: "I've sat night after night watching our story play through my head. One where she returns at last to my arms. For I have known and been loved by…the perfect woman."
Big Shoes To Fill
With the lifetime successes of John Lithgow as well as the original director of M. Butterfly, John Dexter, both Owen and Taymor will be in for a lot of work to make this revival better or equal to the original. Is this a production you'd like to judge with your own eyes? Visit the M. Butterfly Show page on allticketsinc.com for great group rates once this show opens for previews!