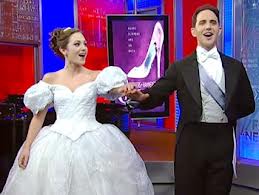 All Tickets Broadway COMP Promo for student and school groups ends February 28, 2013. Any student or school group of 25-plus can qualify for comps by booking through All Tickets Inc. by the end of this month. It's a great deal and it includes all Broadway shows and any performances. This promotion is available only through All Tickets Inc.
Student and School COMP Details
It's a simple deal. For every 25 tickets paid, your student or school group receives a comp. Each group can qualify for 4 comps total (100 tickets paid). Orders must be received by February 28, 2013. This offer is exclusive to All Tickets Inc. If producers are also providing group comps, you'll also receive those through All Tickets.
More Than Theatre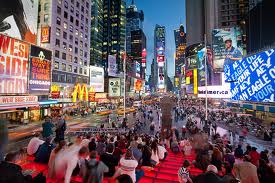 Along with great Broadway and Off-Broadway deals, All Tickets can also connect your group with discounts on hotels, meals and all sorts of experiences. Museums, maritime outings, art galleries, historic tours and more are available through All Tickets.
Educational Experiences
School groups can benefit greatly by taking advantage of some of our exciting and informative educational experiences. These include theatre tours, talkbacks and workshops.
Tour Radio City Music Hall, Lincoln Center or the Met or get inside backstage information on "Wicked" or enjoy Disney's "Behind the Magic" tour. Plus there are any number of talkbacks, special workshops and classes in which your group can participate.
Contact All Tickets Inc. Today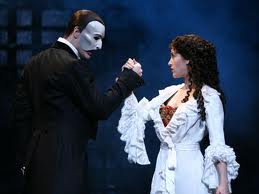 Contact us today at 1-800-922-0716 to take advantage this special student and school group COMP Promo. There are wonderful new shows opening that are perfect for student groups such as "Cinderella," "Matilda The Musical," and "Motown The Musical" and there are long run shows, including "The Lion King," "Newsies," and "The Phantom of the Opera." Plus the stars are out on Broadway too, including Tom Hanks in "Lucky Guy" and Cicely Tyson in "The Trip To Bountiful." Remember: All Tickets is New York's Total Group Experience.