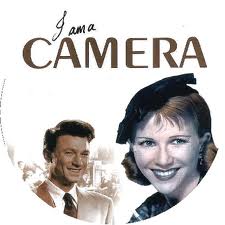 Five-time Tony winner Julie Harris passed away August 24, 2013, at the age of 87. A memorial celebration will he held for the First Lady of the American Theatre on December 3, 2013. The memorial will be at the Bernard B. Jacobs Theatre.
Legendary Performer
Harris set a record for 10 Tony nominations as Best Leading Actress, and along with her five Tony wins, the earned three Emmys, and a Grammy and was nominated for an Academy Award. She made her Broadway debut in 1945 in It's a Gift and went on to star in over 30 Broadway shows.
Harris received her first Tony Award in 1952 for playing Sally Bowles in I Am a Camera. She also won Tonys for roles in The Lark in 1956, Forty Carats in 1969, The Last Mrs. Lincoln in 1973, and The Belle of Amherst in 1977. Additionally, Harris was nominated for her work in The Au Pair Man, Marathon '33, Skyscraper, Lucifer's Child and in her final Broadway show, which was the revival of The Gin Game in 1997. In 2001, she received a Special Lifetime Achievement Tony Award.
The Tribute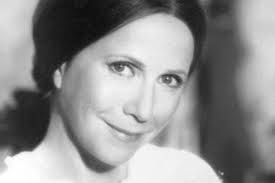 The memorial to celebrate the actress, whose career on the American stage spanned 60 years, will include many friends, such as Zoe Caldwell, Rosemary Harris, Cherry Jones, Hal Holbrook and Christopher Plummer. The event, which is open to the public, will be a tribute to an amazing actress and person.
Harris, who was born on December 2, 1925, in Grosse Point, Michigan, died of congestive heart failure. Along with all of her other honors, she's also a member of American Theatre Hall of Fame and the recipient of the National Medal of Arts.
One of a Kind
Harris had a charismatic quality on stage that endeared her to audiences. She was a topnotch performer who was known for being extremely versatile. She is perhaps best remembered for her role in playwright William Luce's one-woman show, The Belle of Amherst, where she played Emily Dickinson. Her Grammy was for the Best Spoken Word Recording of that show. On August 28, Broadway theatre's dimmed their lights for one-minute to honor Harris.