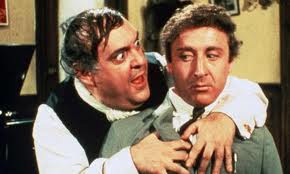 Today, All Tickets Inc., which provides groups with Broadway tickets discounts and THE TOTAL NEW YORK EXPERIENCE, has been considering some of the musicals that are now being projected for future Broadway runs. Over the past few years, the trend on Broadway, or one of them, has been to take a Hollywood film and turn it into a musical. Years ago Disney made the transformation magical with Beauty and the Beast and then The Lion King, Mary Poppins and Newsies. Mel Brooks did it with his signature outrageous comedy The Producers. This season, it has been done in a small way with Once, which was an indie film that has become a major Tony nominee. Ghost The Musical, which created a huge sensation in London, is running on Broadway and impressing and moving audiences and Bring It On and Rebecca are both upcoming musicals that were movies. Here are some others that are in the planning stages.
Coal Miner's Daughter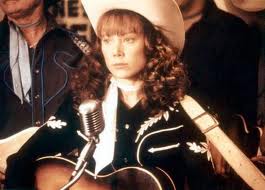 Coal Miner's Daughter is the story of Loretta Lynn who grew up in extreme poverty to grow up to become the First Lady of Country Music. The movie, which featured incredible performances, starred Sissy Spacek and Tommy Lee Jones. Zooey Deschanel is cast to play the lead. Deschanel, who has a range of acting and music credits, is well know for her lead role in the 2009 award winning romantic-drama-comedy (500) Days of Summer, where she played opposite Joseph Gordon-Levitt. This production has not yet been scheduled.
Ever After
Set for the 2013-2014 season, Ever After is the Zina Goldrich and Marcy Heisler's Cinderella musical.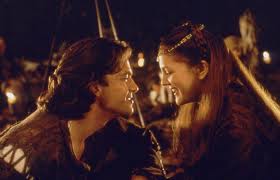 It's based on the very popular 1998 Drew Barrymore film that bore the same title. Romance, comedy and special effects should all be on-hand in the musical Ever After. This can be a wonderful light-hearted romantic fantasy.
Bullets Over Broadway
Based on the Woody Allen comedy of the same title, this musical is projected to be on Broadway sometime in 2013. The Academy Award wining film focuses on a playwright who gets entangled with mobsters and a domineering diva. Bullets Over Broadway is a classic Woody Allen period comedy. Clever, dangerous and buoyant are all descriptors for the movie and perhaps the musical.
Flashdance
Based on the very popular feel-good romantic drama that starred Jennifer Beals, the stage musical Flashdance played London for a bit. It is schedule for a Toronto run prior to coming to Broadway.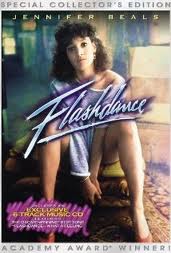 With the right amount of pizazz, sexuality, emotion and optimism, Flashdance could be a winner. One thing the film had was a sort of offbeat quality that gave it allure. Look for that here.
Stay Connected with All Tickets
Stay connected to the latest Broadway, Off-Broadway and New York experiences through our blog. See our site and connect with us on Facebook and Twitter. We are also on Pinterest and we have a wealth of videos focusing on Ghost The Musical and theatre careers at Vimeo. Please remember that All Tickets is currently running a special COMP PROMO on incoming musicals. Call us at 800-922-0716 or you can email us directly here regarding this special promotion, specific requests and any and all Broadway shows, NY attractions and accommodations and restaurants.