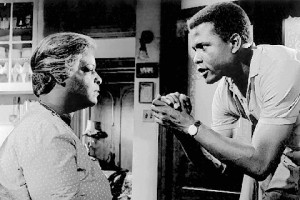 Our Broadway group sales agents are poised for school and educator groups and others to book tickets to see Denzel Washington and Diahann Carroll in A Raisin in the Sun. The classic American drama by Lorraine Hansberry will be revived on Broadway in early 2014. Washington will play Walter Lee Younger and Carroll will perform the role of Lena, the matriarch of the family. A Raisin in the Sun is the story of a black family living on the South Side of Chicago. Each member has a dream to take them up and out of their situation. When they are given the opportunity conflicts arise.
Raisin a Historic Play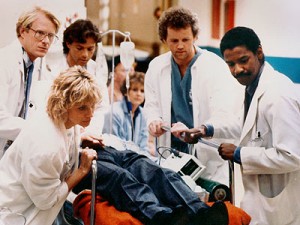 When A Raisin in the Sun premiered on Broadway in 1959 it was considered to be a major risk. Most producers did not believe that a drama focusing on a black family and with a cast that was almost all black could draw an audience. But A Raisin in the Sun, which is considered to be Hansberry's masterpiece premiered on Broadway it earned four Tony nominations and ran for almost two years. It also had a successful road tour and it was then turned into a successful motion picture.
With A Raisin in the Sun, Hansberry became the first black woman to have a play produced on Broadway and Lloyd Richards became the first black director of a Broadway show. Unfortunately, Hansberry's life was cut short by pancreatic cancer. She died at the age of 34, but A Raisin in the Sun continues to shine her light.
The Cast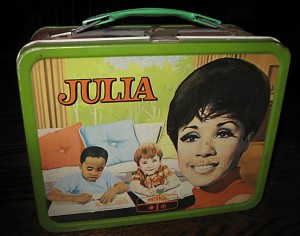 Joining Washington and Carroll will be Sophie Okonedo as Ruth Younger, Walter's wife and Anika Noni Rose as Beneathea Younger, his sister. Also in the cast will be Stephen Tyrone Williams as Joseph Asagai, Jason Dirden as George Murchison and McKinley Henderson as Bobo Stephen.
Kenny Leon, who in 2004 made his Broadway debut directing the Tony winning revival of A Raisin in the Sun with starring Sean Combs, Phylicia Rashād and Audra McDonald, will direct this revival. His production won Best Revival and was also eventually turned into a popular TV-movie.
Get Group Tickets to A Raisin in the Sun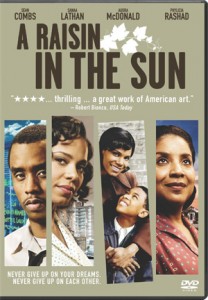 This is a great tine to buy Broadway group discount tickets to A Raisin in the Sun. The play is extraordinary, the cast superlative and the director or other creative artists are first rate. Contact All Tickets Broadway group sales agents at 1-800-922-0716 for great group discounts to A Raisin in the Sun.