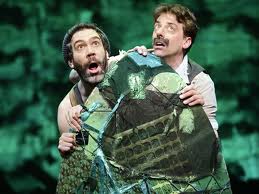 Get Complimentary Tickets to any Broadway show when you book your group discount tickets through All Tickets Inc. Our Comp Promo is good for all Broadway shows, including upcoming, those opening and shows that have been on the boards for a week, months or years! This free ticket promo is a time-limited offer that expires on December 31, 2012. It goes into effect today!
Comps & Group Discounts
All Tickets Inc. offers the best group ticket prices around and now the most comprehensive Comp Promo. Book and confirm your group tickets to any show for any performance by December 31, 2012 and you'll receive 1 complimentary ticket for every 30 purchased. This Comp Promo is good for up to 4 comps (120 purchased). See The Phantom of the Opera, Matilda The Musical, Who's Afraid of Virginia Woolf?, Annie, Motown The Musical, Peter and the Starcatcher, Spider-Man and any other Broadway show and receive comps from All Tickets Inc.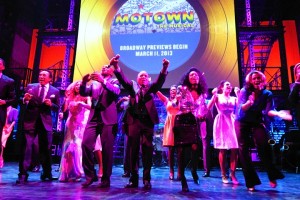 Exclusive Comp Promo from All Tickets
These free tickets are from All Tickets Inc. only and are exclusive from any other comp offers. That's right, All Tickets Inc. is buying tickets to give to your group, giving you great group discounts and by the way also providing you with producer comps (if any are being offered) just for your patronage. It is the best deal on group discount Broadway tickets you can find. Save up to 50% on discount for groups and in addition get free tickets for that same performance. You cannot beat this deal. Again, All Tickets Inc. is providing these comps to you and will also include any Producer Comps if they are available.
Call Us Now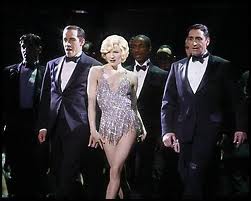 Call All Tickets Inc. at 1-800-922-0716 to take advantage of our extra special Comp Promo. In addition to comps and group discounts for Broadway plays and musicals, we provide wonderful deals on attractions, meals, accommodations, transportation and much more. Volume and combo discounts are available and our helpful service personnel will work with you to ensure your Broadway and New York experience is memorable, thrilling and fun. Click here to contact All Tickets: New York's Total Group Experience.