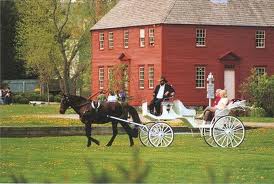 Barnstormer Tours
gives groups discount prices on great theatre tours in NY, NJ, NH, MA and many more states. Summer group tours from Barnstormer will whisk you into other worlds for one, two or three days. The perfect getaway any time of the year—spring, summer, fall and winter! All Tickets has exciting places for you to visit. Your Barnstormer Tours journey will include theatre productions, sightseeing, historic site experiences, local dining and much more.
Why We're Barnstormer Tours
We choose the name Barnstormer Tours because we felt that it aptly described what these experiences are about and it offers a historical connection to the original barnstormers who were theatre troupes travelling across the U.S. and stopping in rural areas. They often set up and held their performances in an area building that most closely resembled a theatre—a barn. Short stops, intense experiences and unforgettable and impressionable moments were all a part of the barnstorming experience. Here are a few of the types of experiences that All Tickets' Barnstormer Tours will offer.
Barnstormer Experiences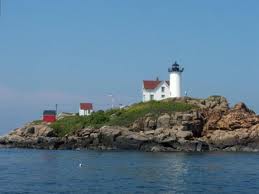 A one- to three-day Barnstormer Tour can be booked for NYC and to occur in various diverse regions of the U.S. ranging from metro Philadelphia, PA to rural Tamworth, NH and from the beaches of Ogunquit, ME to various parts of Canada including Toronto and Quebec.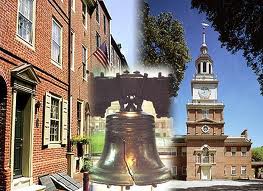 It includes a unique theatre experience, tours that can consist of maritime excursions, historic visits and great natural beauty and manmade attractions. Barnstormer Tours are distinctive when it comes to their itinerary and each tour includes a topnotch, licensed guide.
Call Us With Your Request
Barnstormer Tours from All Tickets has unlimited potential at great
group discount prices
. You'll find selected tours on our Barnstormer Tours page but you're not limited to those exciting experiences. We're constantly developing new tours. Plus, if you have an idea for a tour simply call us at 1-800-922-0716 and we'll set it up for you. It's always great to get out of town for a few days. Utilize the experts at Barnstormer Tours to make those few days exceptional, enjoyable and entertaining.