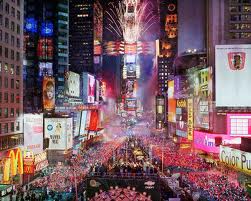 All Tickets is excited about the second half of the Broadway season and our student group COMP promo. Group ticket sales for "Matilda," "Cinderella" and "Motown" are on a lot of school lists, as are shows already running such as "Annie," "The Phantom of the Opera" and "The Lion King." Of course Newsies is huge with school groups.
Theatre and Education
All Tickets believes strongly in the educational value of theatre and for that reason our student group sales COMP offer, which is good for any and all Broadway shows, is designed to make theatergoing a little more affordable. This COMP Promo, which is only from All Tickets, is exclusive of Producer COMPS. That means if a producer is also offering student group complimentary tickets you'll get those free tickets plus more free tickets from us when you book your group with one of All Tickets' helpful, friendly sales agents.
Important Issues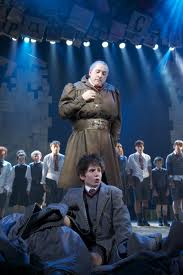 Along with being entertaining, shows such as "Matilda," "Annie" and "Cinderella" deal with important issues such as bullying and family. "Motown The Musical" offers great music and an amazing story while considering race in America, and "Kinky Boots" is very much about acceptance on many levels. Insightful, important class discusses can ensure after seeing one of these and many other Broadway shows.
Book Now
Our student group COMP Promo is good until February 28, 2013. Just book your group tickets with an All Tickets' Broadway sales agent and you'll receive one COMP for every 25 purchased. Student and school groups receive up to 4 complimentary tickets for each show and performance booked. Maximum number of comps (4) is based on 100 or more tickets paid.
Save More
Plus, if you book your Broadway group discount tickets through All Tickets, you can save more when you make meal, hotel or attraction reservations using our experienced sales reps. We specialize in extra discounts and offering New York's Total Group Experience.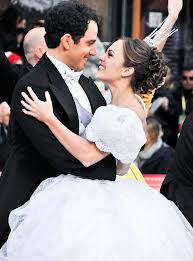 February tends to be a slow month for ticket sales. That means it's a premium time for your group to make a reservation. Please note that to qualify for this student COMP Promo, you do not have to see a show in February. You may book any show for any time and receive your comps for that performance. Contact All Tickets at 1-800-772-0916 today for more information or simply drop us a note here. We're looking forward to working with you.