This is a great time for Broadway group discounts for Matilda, Motown and other musicals. Broadway group COMPS for all are still available through All Tickets Inc. only and we also have special combo deals that can save your group even more cash. Here are a few great combination deals that you should consider.
Dinner and a Show
There is nothing like a great dinner and a Broadway show. All Tickets Inc. has an amazing range of restaurants from which you may choose. Additional discounts are on-hand for groups that combine a show and a meal at a restaurant. It can be an extra special night for your group and at a great value when you decide to go with this All Tickets deal.
Neighborhood Tour and Show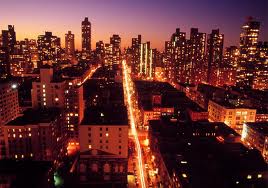 There are 13 different neighborhoods in New York City and All Tickets Inc. offers you connections to some of the finest tours available. Times Square, Wall Street, Harlem, Central Park, Chinatown and more are ready and waiting for your group. All of our guides are fully licensed, amazingly knowledgeable and fully invested in their job, which is to bring New York's diverse neighborhoods, each replete with their individual rich histories, to light and life. Combine a neighborhood tour with a great Broadway show—there's nothing like it.
Hotel, Sites and Show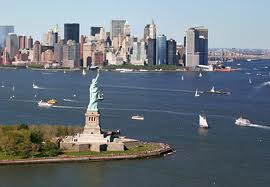 Many groups book their hotel, sight seeing and show tickets with All Tickets Inc. The Statue of Liberty, Empire State Building, Radio City Musical Hall and 100 more attractions, museums, art galleries and landmarks are available to your group. The more you book, the more you save with All Tickets Inc.
Ready to Serve You
All Tickets Inc. is ready to serve your group. We'll book each and every event, venue, attraction and site that you desire and save you time, effort and money. Contact us at 1-800-922-0716 for more information and be sure to use our free directories, which may be found here.