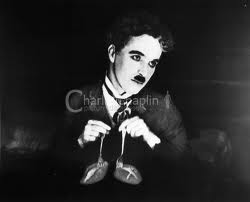 All Tickets will be offering some great deals on group discounts for incoming Broadway shows. We are already running a few COMP PROMOS and there are more to come. After the Tonys, Broadway goes into a state of transition as some shows decide to close and others make their way into New York to occupy Broadway theatres. Some shows decide to engage a summer run in the city, while others open late in the summer and are in it for the long haul. Tomorrow, we'll have a generous offer on a new show coming to Broadway for the 2012-2013 Season. You will NOT want to miss that blog, the Tweets, Facebook announcement or eblast concerning this show.
COMP PROMOS
There are two generous COMP PROMOS in place right now and both run until August 31, 2012. Just purchase your group discount tickets by that date and you'll also receive complimentary tickets to that show.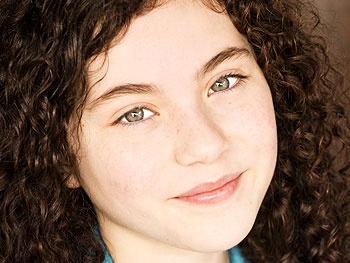 For Chaplin The Musical, the new show focusing on the life of the brilliant Charlie Chaplin, All Tickets Inc. is offering group discount tickets and 1 comp ticket for every 25 purchased (up to 4 comps per order). You won't find that deal anywhere else.
The other exclusive COMP PROMO, which is also for incoming shows and includes Bring It On (opening this summer), Annie, Rebecca, Who's Afraid of Virginia Woolf (opening Fall 2012) and Houdini and Prince of Broadway (opening Fall 2013), you'll receive 1 comp ticket for every 30 group discount tickets paid (up to 4 comps per order).
Add to those shows the musical Fela!, the big hit show that closed last year, as it makes its way back to Broadway. Fela! will be on the boards this summer and you'll get 1 comp ticket for every 30 group discount tickets paid .
Special Announcement Tomorrow
Finally, tomorrow, All Tickets will feature a new show coming to Broadway next spring that everyone will want to see. We will be selling Early Bird Tickets and All Tickets will also have in place another exclusive COMP OFFER associated with this show. The COMP OFFER is only good when you purchase your Early Bird Tickets through ATI.
Stay Tuned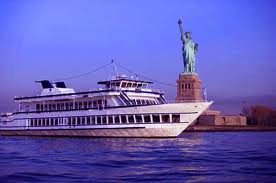 Be sure to check out the All Tickets' blog tomorrow for our next great Broadway discount and comp offer and the new big boffo show. If you have questions or would like to order group discount tickets for Broadway or Off-Broadway shows, please contact us through our site or call us at 800-922-0716. All Tickets offers audiences THE TOTAL NEW YORK EXPERIENCE at discount prices, including attractions, special events, maritime sojourns, accommodations, dining and much more.