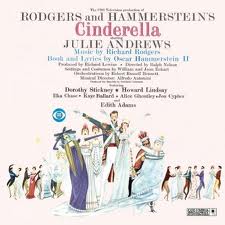 School groups can enjoy group discounts for Cinderella the musical and COMPS from All Tickets Inc. The Broadway premiere of the musical Cinderella is slated for early 2013. Here is a photo history of past TV productions of this wonderful Rodgers and Hammerstein show.
Julie Andrews
in the 1956 Broadway premiere of My Fair Lady, Julie Andrews had won a Tony for her portrayal of Eliza Doolittle. She was then selected to create the role of Cinderella in the new musical by Rodgers and Hammerstein.
Lesley Ann Warren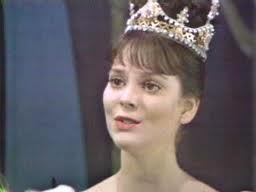 Lesley Ann Warren, who had been accepted into the prestigious Actors Studio at the age of 17, made her Broadway debut in 1963 in the musical 110 in the Shade at the age of 14. Her first major television role was as Cinderella in the 1965 TV version of the musical. She was 19 years old.
Brandy
The 1997 Brandy Norwood landed the role of Cinderella on the new ABC Wonderful World of Disney version of the musical. It was Whitney Houston, the executive producer, who picked her. The cast of Cinderella included Jason Alexander, Whoopi Goldberg, and Houston. The two-hour special had 60 million viewers, making it the network's highest rated show in 16 years in the time period it played.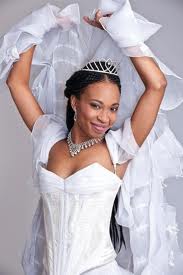 Cinderella Broadway Premiere
The Broadway premiere of the musical will feature Laura Osnes (Bonnie & Clyde, South Pacific) as Cinderella and Santino Fontana (Billy Elliot, Importance of Being Earnest) as the Prince. This is a much-anticipated modern-day take on the Rodgers and Hammerstein musical.
Call All Tickets Inc. today at 800-922-0716 for more information on the Broadway premiere of the musical Cinderella. All Ticketsis currently running a time limited COMP Promo for Cinderella and other new productions coming to Broadway. You may also contact All Tickets on the Internet.