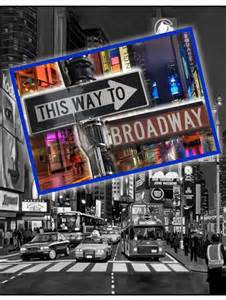 The best time to buy Broadway group tickets is before a show opens. Once it opens and tickets are in demand two things often happen. First, group tickets become harder to get, especially if the show is a hit. Producers make a lot more money on single ticket sales, and they will limit groups to utilize that ticket base.
The other thing that happens is ticket prices usually go up after a show opens. This is especially true if that production wins a Tony or two. How much higher might they go? That depends on how many people want to see it. Prices can rise anywhere from 40% to 80%!
Getting the Best Group Price
The best way to ensure you're getting the best group price is to purchase your tickets through a group sakes agent that is fully licensed and insured. At All Tickets, Inc. we are fully certified as group ticket sellers in the NY area. That means that you'll get the best group price possible by purchasing your tickets through us. Plus, because we are insured, you're protected.
Saving More with Us
With All Tickets, Inc., which has been selling group tickets to Broadway and Off-Broadway shows, as well as booking groups into hotels, restaurants, museums, maritime adventures, backstage tours, theatre workshops, and more for 30 years, you can realize great price breaks. If you have a large group, you'll save more, and if you book more than one event, experience, or product through, we will give you an extra discount.
Get low prices on NYC hotels (starting at $266) and even lower prices on hotels just across the river in NJ (starting at $117)*. We can get you extra savings on many of New York's exciting restaurants, tours, and landmarks. Plus, we do all of the research, booking, and arrangements for you. Our service is highly personalized, because we want you to have the very best NYC experience possible.
Get Free Tickets Now!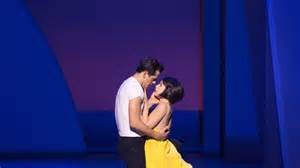 Our special free ticket offer has received great response and because of its popularity we have moved the booking deadline from August 31, 2015 to September 30, 2015. Book your Broadway group show tickets by September 30th and receive 1 free ticket for every 30 purchased, or if you purchase another product from us, get 1 free ticket for every 25 paid.
There is no other free ticket deal like this available in NYC! It's simple, straightforward, and easy. There are no gimmicks. It's our way of saying "thank you" for asking us to ensure that your trip to the Big Apple is superior in every way.
We Are Ready to Serve You
Call All Tickets, Inc. today for anything and everything New York. We offer the Total New York Group Experience and promise that you'll have the time of your life visiting one of the greatest cities in the world. See the best theatre, enjoy world-class museums, and take a special Step-On Tour of one the City's unique neighborhoods. Call us today at 1-800-922-0176 for more information or contact us via this link. We'll be happy to help you.
(*Prices are subject to change and confirmation)