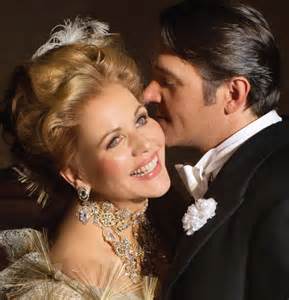 There are many reasons why groups should get their Broadway discount tickets right now. All Tickets Inc. has great group discounts for all Broadway and Off-Broadway shows, and we are offering comps for two of the hottest shows in New York City. Read more to find out about the great deals you can get now and why February is the time to book your group tickets for this spring, which is just around the corner.
Tony Time
February, March, and April are the final months that shows can qualify for the 2015 Tonys. There's a flurry of activity with many openings of new plays and musicals, as well as revivals. This is the time that groups can get real deals on new Broadway productions before they open. Often there are early bird specials available through All Tickets that will save you even more cash. Tickets to see this year's potential Tony winners are available at up to 50% off and for as low as $45 a ticket!
Free Tickets from All Tickets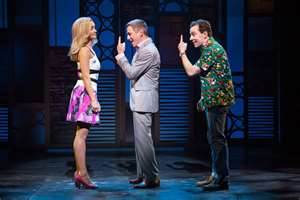 All Tickets Inc. is offering a special promotion for two of New York's newest and most popular productions. The New York and national critics have raved about both of these shows. Get your tickets now to these two hit musicals!
On Broadway your group can get big discounts and comps (1 free ticket for every 30 purchased with limits of 4 comps per group per show) for Honeymoon in Vegas. Honeymoon in Vegas stars Rob McClure, Brynn O'Malley, and Tony Danza. It is a wonderful, old-style musical comedy that you will love.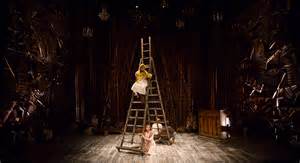 Off –Broadway the revival of Sondheim and Lapine's Into the Woods by the Roundabout Theatre has caught everyone's eye. The show is performed by a talented cast of 10, many of whom are triple cast. They are accompanied by piano only, which is onstage. Creatively directed and designed, expertly acted, and beautifully sung, this is a show that should not be missed. Your group can also get big discounts and comps for Into the Woods (1 free ticket for every 30 purchased with limits of 4 comps per group per show).
A Quick Note About Our Comp Promo
Please note that both comp offers are only from All Tickets Inc. To receive your comps, you must order your group tickets through All Tickets Inc. This offer is good for any performance of Into the Woods or Honeymoon in Vegas. Orders must be placed with All Tickets by February 28, 2015 to qualify for comps. For more information on this promotion, please call All Tickets Inc. at 1-800-922-0716. We are standing by to connect you with these two fantastic shows, as well as everything New York!