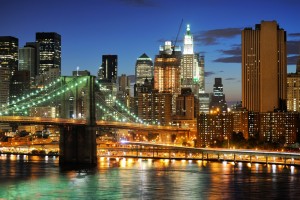 If you're planning a group trip to New York City, you're going to have a lot of decisions to make, including what to see, where to stay and eat, and what sorts of things to do. There are a few things to remember when it comes to visiting New York with a group. All of them are extremely positive. At least, from our perspective they are, and we believe, after working with us, they will result in a totally positive experience for you.
Make It Uncomplicated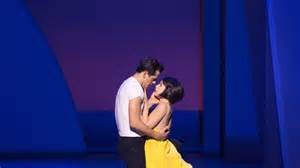 Planning a group trip to New York City and the surrounding area can be intimidating. Where should you stay, what's the right restaurant for you, which show should you see, what other experiences should you book? Even knowing what is available is daunting.
The group-discount professionals at All Tickets, Inc. are ready to guide you every step of the way. We'll do the research for you, plan your itinerary, and confirm your bookings. We're devoted to making the planning and facilitating of your group experience as simple and stress-free as possible.
We'll make sure that every detail of your trip is attended to and that you and everyone in your group has the opportunity to have a great time in what is considered by many to be the most exciting city in the world.
Save More
At All Tickets, Inc. we specialize in creating engaging, memorable group experiences. One of the ways in which we do that is by making sure that you get the best possible deals on everything New York. That includes Broadway and Off-Broadway shows, museums, maritime adventures, special holiday events, historic sites, tours, meals, accommodations, and more.
One example on how you can save more is through Combo Bookings. With Combo Bookings when you purchase more than one service, experience, or product through All Tickets, Inc. we offer a special discount on that additional item. In that way, the more you book the more you will save.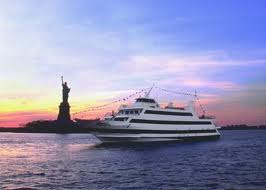 Book a Broadway show and a restaurant and you'll get a low group rate on both, plus an additional discount on the restaurant. The same is true for anything- hotels, sites, tours, etc. Also, please remember that with All Tickets, Inc., and only All Tickets, just about any group can qualify for free Broadway show tickets.
To qualify, purchase your Broadway group discount tickets through All Tickets, Inc. and receive 1 free ticket for every 30 paid (no limit) or, if you purchase an additional service, item, or experience, receive 1 comp for every 25 paid (no limit). It is the ONLY deal of its kind and is available for all Broadway shows as long as you book by December 31, 2015.
Unique, Quality Experiences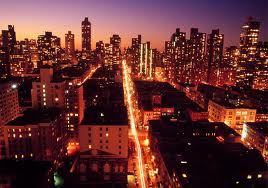 The staff at All Tickets, Inc. is focused on making sure that all of our groups enjoy New York City experiences that are unique and first-class. The complete and total enjoyment of your group visit to New York, whether it's for a day, weekend, or longer, is of utmost importance to us.
Personalized Service
Contact All Tickets, Inc. today and we'll start working with you immediately. We'll strive to ensure that you're able to become totally engaged in what we believe will be an experience that is filled with great times, amazing events, and wonderful memories. Contact us today by calling 1-800-922-0716. We can't wait to serve you.