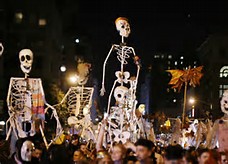 Halloween is the beginning of a holiday season in NYC that also includes Thanksgiving, Christmas, and New Year's Eve and Day. Starting in October and going through to the start of January, New York City is engaged in celebration after celebration.
All Tickets, Inc. can provide your group with a wide assortment of services associated with every one of these holiday events. We will secure your group discount tickets to a wide range of events, such as Boo at the Zoo, a Thanksgiving cruise, Radio City Music Christmas Celebration, and many other engaging experiences. Here's an overview of some of what is happening in the NYC area for Halloween.
Boo at the Zoo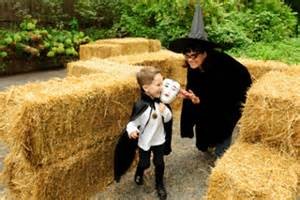 Held at the Bronx Zoo on weekends, Boo at the Zoo offers an array of family and kid oriented events. Running through November 1, Boo at the Zoo includes magic shows, costume parades, a hay maze, pumpkin painting, and live music. Plus there's a bunch of live creepy varmints at the zoo with which you can have a close encounter.
NYC Botanical Garden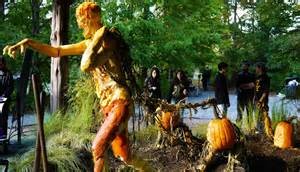 The Botanical Garden features Halloween Hoorah, which is a fun and frightful adventure that includes more than 500 pumpkins carved, sculpted, and transformed into a creatively ghoulish collection of Halloween icons. There are many great activities for the family, including leaf rubbing, seed sorting, cider pressing, and the family-favorite Pumpkin Parade. Enjoy time at the pumpkin playhouse and see quality performances by the Alice Farley Dance Theater. It all comes to an end on October 31st when there's a full day of celebration and special activities.
Hansel and Gretel's Halloween Adventure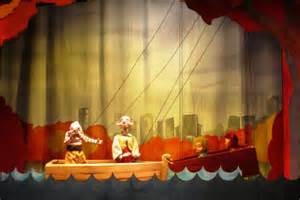 Running through October 31st, there's Hansel and Gretel's Halloween Adventure. This special show, which has been developed specifically for Central Park's Marionette Theatre, starts with the two main characters safe in their home. Within their imaginative dreams they encounter a Halloween adventure in NYC replete with mermaids, monsters, pirates and vampires.
Ghost Walk
The famously infamous Wall Street Ghost Walk is guaranteed to entertain, engage, and scare you. The guided tour of New York's most haunted neighborhood occurs every Friday and Saturday. Explore Wall Streets' creepiest cemeteries, bleakly historic buildings, and darkly beckoning alleys.
Party On!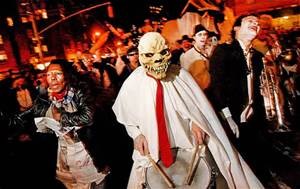 Of course, New York City offers visitors a large number of thematic parties. Two of the more famous soirees are a single event known as Webster Hell Halloween Party 2015 and multi-events under the umbrella Joonbug's Mega Halloween Party Line-Up. Webster Hell – The Official Halloween Parade After Party 2015 is one wild night that is known as "New York's Biggest Halloween Party Ever – Guaranteed!" There's a massive costume contest that awards $5,000 to the best-dressed winner and includes a virgin sacrifice, ghoulish goblins making their way into the crowd, and a richly bloody basement dance floor. Joonbug's Mega Halloween Party Line is your connection to amazingly creative parties for adults.
Contact All Tickets Today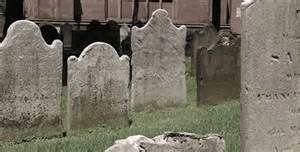 For everything Halloween, holiday, and New York City, please contact All Tickets, Inc. We love providing groups with the scariest, most entertaining, and very best experiences. Contact us at 1-800-922-0716 for more information and to get the best group price available.