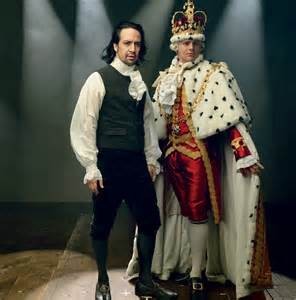 The 2015-16 Broadway theatre season is filled with a variety of new musicals and plays, as well as revivals. This is a season that offers groups great discounts, as well as free tickets. There are a lot of deals for student as well as other groups.
Some producers are offering comp tickets, and All Tickets, Inc. is providing free tickets to all Broadway shows to all groups that purchase their seats through us. If there are also producer comps available, you'll get those through All Tickets, Inc. too. That means a group of 100 could receive from 4 to 8 free tickets with their order placed through All Tickets, Inc.
New Musicals About the US
There are many new musicals either now open or coming to Broadway that are about the US and our history. These include the Off-Broadway, hip-hop hit Hamilton, which is about our first Secretary of the Treasury; Allegiance, which focuses on the internment of Japanese-Americans during World War II, and Amazing Grace, a musical about the slave trade and one man's social conscience.
Musical Revivals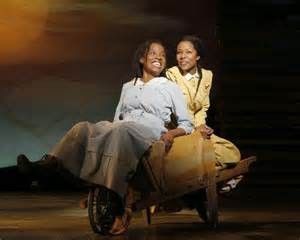 There is also a list of exciting musical revivals. These include a new production of The Color Purple starring Grammy and Oscar winner Jennifer Hudson as Shug Avery and, making her Broadway debut, Cynthia Erivo. Erivo starred in the London production of the show as Celie. The Color Purple looks to be an exciting Broadway event. Plus, there is Dames at Sea. This musical comedy was a huge Off-Broadway hit decades ago and is finally finding its way to the Broadway stage.
Also on hand is one of the greatest America musicals off all-time Fiddler on the Roof. This new production will star Broadway favorite Danny Burstein as Tevye. This is the 50th anniversary of the Broadway premiere of Fiddler.
Broadway will host the first revival of Spring Awakening this season, and a new production of the Bock, Harnick, and Masteroff musical comedy She Loves Me. She Loves Me stars Tony winner Laura Benanti and Disgraced star Josh Radnor.
Plays Coming Up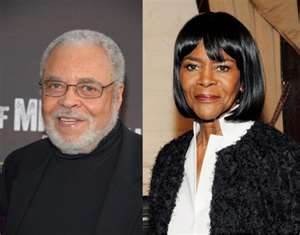 Two Arthur Miller plays are scheduled for Broadway. The Olivier winning London production of A View from the Bridge travels to The Great White Way for the new season. Also, Broadway welcomes the Miller classic The Crucible.
Other revivals include the riotous farce Noises Off; the Pulitzer Prize wining play The Gin Game, starring Tony winners James Earl Jones and Cicely Tyson; and A.R. Gurney's comedy about man, dog, and wife, Sylvia.
Broadway premieres of plays are also upcoming. Three new ones are scheduled- a new David Mamet drama entitled China Doll, which stars Al Pacino; the reality-challenging drama The Father, starring three-time Tony winner Frank Langella; and the adaptation of Stephen King's novel Misery, which stars Bruce Willis making his Broadway debut.
More on the Horizon
There are many more new Broadway productions that will be opening in 2015-16. It's best to get your tickets early, as you're able to secure the best seats and the lowest prices. Group tickets are reasonably priced, and with All Tickets' free ticket program, you'll save even more.