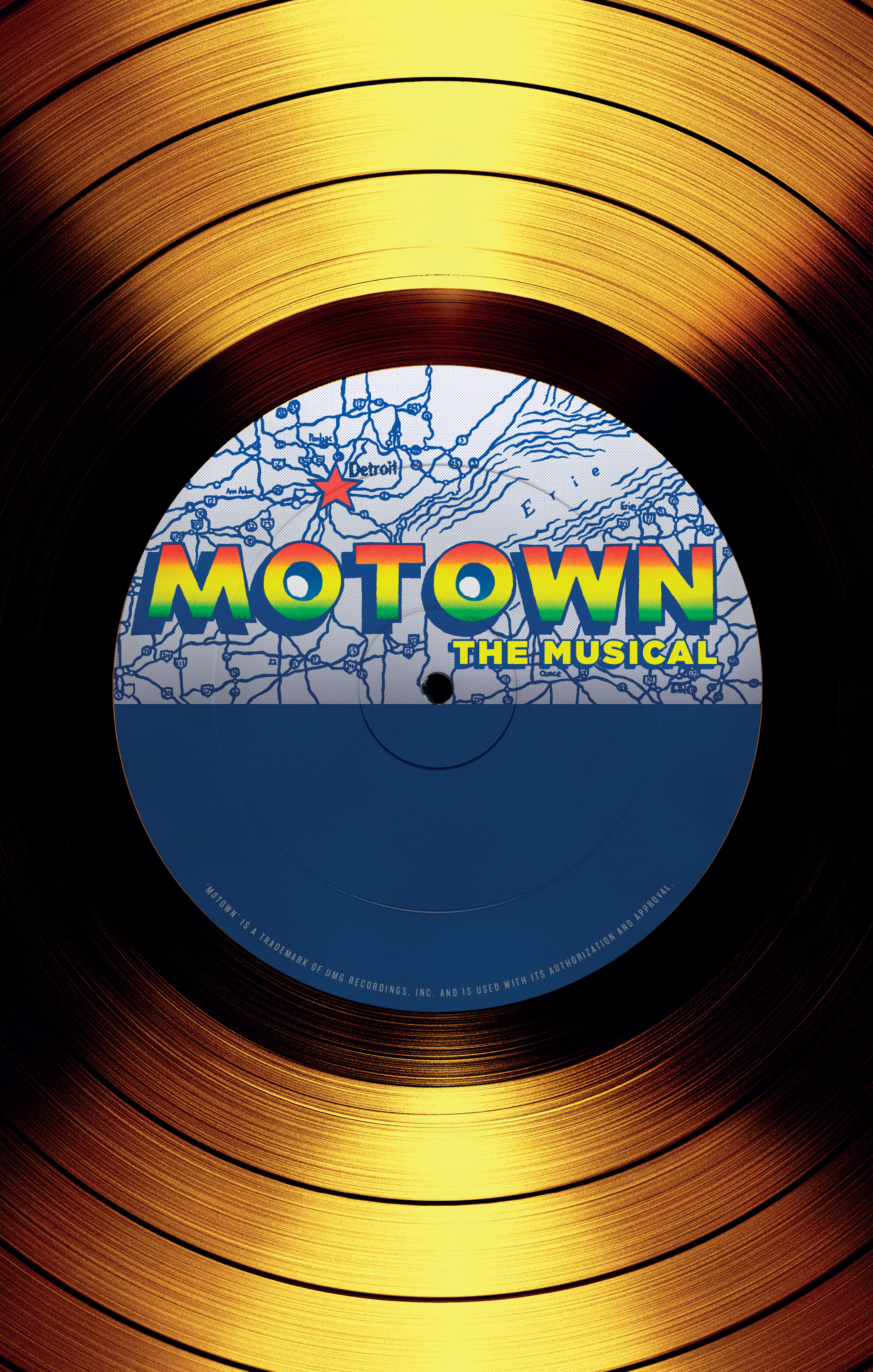 All Tickets Motown The Musical COMPS and Early Bird Discount combo ends October 31st.Only All Tickets has the combo of Early Bird Group Discounts and COMPS for Motown The Musical. The new Broadway musical features great Motown hits, a winning story and extraordinary talent. Motown is the story of record label founder Berry Gordy and the stars he discovered, including Diana Ross, Stevie Wonder and Michael Jackson.
Motown Leads Chosen
It's just been announced that Brandon Victor Dixon has been chosen to play Berry Gordy and Valisia LeKae will play Diana Ross in the musical that is set to preview April 16, 2013. Dixon was nominated for a Tony for his performance in The Color Purple and LeKae was seen on Broadway as an understudy in The Book of Mormon and Ragtime.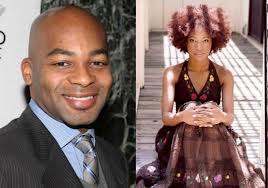 Motown The Musical Broadway stars Brandon Victor Dixon as Gordy and Valisia LeKae as Diana Ross.
The rest of the cast has yet to be chosen and although the exact number in the show is not known this is expected to be a big musical. It's rumored that the musical will cost around $200 million.
Berry Gordy
Berry Gordy created the Motown record label and after that numerous others. It was in Motor City, that is Detroit, Michigan, that Motown was born. Motown started after Gordy, who had some success as a songwriter in the mid 1950s, reinvested his profits from that venture and began producing songs by new talent. In 1957, he discovered the Miracles, whose lead singer was Smokey Robinson.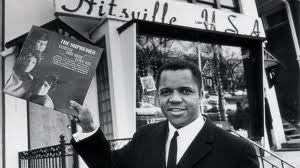 Berry Gordy outside Motown Record which was known as Hitsville, USA.
In 1959, Gordy used $800 he had borrowed from family members to start the Tamla record label. He also created Motown around the same time. He became adroit at recognizing new talent and over the course of time would discover some of the richest R&B, soul and pop talent in the US, including Diana Ross, Gladys Knight and the Pips, Marvin Gaye and Michael Jackson.
On April 14, 1960, the Tamla and Motown labels were merged to become Motown. Now a little more than 53 years after Motown was founded, on April 16, 2013, the musical about Gordy, his life and American pop music will be first seen on Broadway.
Gordy, who is 82, is one of the show's producers and the book writer. This musical looks to be monumental. The immense Motown catalogue will be featured in the show.
Discounts and COMPS
Only All Tickets is offering both COMPS and Special Early Bird Discount Tickets to Motown The Musical. For every 30 tickets purchased groups receive one COMP (up to 4 COMPS per group per performance). Along with that deal, Special Early Bird Discount prices are available for groups of 15 or more with seats starting at just $46.00. Combine both of these time-limited offers for extra savings! (NOTE: BOTH OFFERS EXPIRE OCTOBER 31, 2012.)
For more information on Motown Early Bird Tickets and COMPS from All Tickets <a href="https://www.allticketsinc.com/contact_us.htm " title="contact All Tickets discounts" target="_blank">contact us on the Internet or by calling 800-922-0716. Save more by booking restaurants, accommodations and attractions through All Tickets Inc. We offer groups everything that's great about The Total New York Experience. Contact us today!