Henry Winkler and Cheyenne Jackson star in The Performers, a new comedy centered on the adult film industry. Winkler plays Chuck Wood, an aging porn star, and Jackson is Mandrew, an aspiring porn actor. Things get complicated when Lee, a high school friend of Mandrew's and a reporter for a New York newspaper, shows up.
Do porn actors really have a love life, do they feel in the same way the rest of the world does and is their life really one anyone should envy? The Performers, the new comedy by David West Read (The Dream of the Burning Boy), looks at porn performers as real people, as Lee, a newspaper reporter, catches up with his former high school friend at the Adult Film Awards in Las Vegas.  Lee envies Mandrew's position in the porn industry. The injection of Lee's energy into the situation turns the night of the awards upside down, threatens relationships and exposes new emotions.
MAKE A CONNECTION
ATI Blog: Learn about theatre lingo.
ATI Pintrest: We have wonderful Broadway boards.
ATI Facebook: "LIke" us on Facebook now!
SHOW FACTS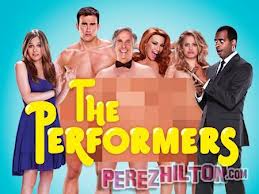 Cast
Mandrew Cheyenne Jackson
Chuck Wood Henry Winkler
Lee Daniel Breaker
Peeps Ari Graynor
Sundown Jenni Barber
Sara Alicia Silverstone
Creative
Written by David West Read
Director Evan Cabnet
Set Designer Anna Louizos
Lighting Designer Jeff Croiter
Costume Designer Jessica Wegener Shay
Sound Designer Nevin Steinberg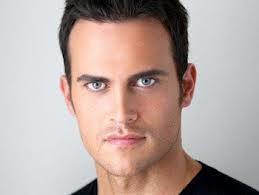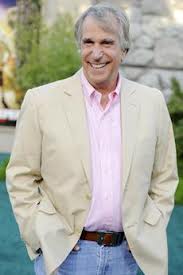 ---
For a Theatre Profile, Seating Chart and Google Map click on the theatre name.
THE LONGACRE THEATRE
220 West 48th Street
New York, NY 1003
Preview: Oct 23, 2012 Open: Nov. 14, 2012 Status: Closed Nov. 18, 2013