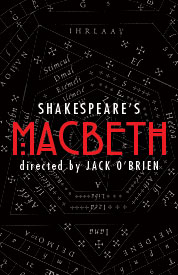 Ethan Hawke (Tony nomination in 2007 for The Coast of Utopia) will star in Shakespeare's Macbeth. Joining him as Lady Macbeth will be British actress Anne-Marie Duff. Duff will be making her Broadway debut. Macbeth is one of Shakespeare's most powerful tragedies as it reveals the meteoric rise and fall of a Scottish king and queen who will stop at nothing to get and retain power.
Synopsis
Macbeth is a worthy general who finds himself on the verge of becoming all-powerful. His ambition is cultivated by three witches who help inspire him to take and keep the Scottish crown at any price. Co-conspirator Lady Macbeth helps keep her husband focused on the prize of ultimate power. Macbeth is a bloody and powerful tragedy about ambition, greed, conscience and morality.
MAKE A CONNECTION
ATI Blog: Read about discounts on the hottest Broadway shows and more.
Pinterest: We've got fantastic boards and pins on Pinterest.
ATI Facebook: We're also on Facebook, please join All Tickets.
SHOW FACTS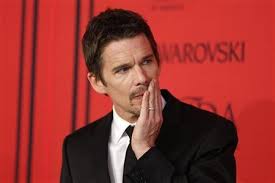 Cast
Macbeth Ethan Hawke
Lady Macbeth Anne-Marie Duff
---
Creative
Written by William Shakespeare
Director Jack O'Brien
Set Designer Scott Pask
Costume Designer Catherine Zuber
Lighting Designer Japhy Weideman
Original Music and Sound Designer Mark Bennett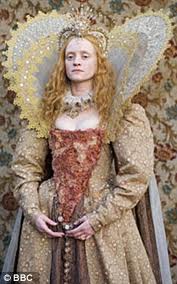 ---
For a Theatre Profile, Seating Chart and Google Map click on the theatre name.
The Vivian Beaumont Theater
150 West 65th Street
New York, NY 10023
Preview: Oct. 24, 2013 Open: Nov. 21, 2013 Status: Open